5 Popular Trendy Preset Collections to Make Your Photos Stand Out
Even though social media platforms like Facebook and Instagram have their own built-in filters and photo effects. The filters they provide are not exactly top-notch unlike other trendy Presets. That is due to the fact that photo editors offer a wider range of options and greater flexibility for customization and fine-tuning. MyZesty photo editing app has everything you need. You can quickly and easily turn a boring shot into something worth sharing in a matter of seconds! Let's take a look at some of the most popular presets that MyZesty has to offer. These presets are divided into the following categories:
1. Monochromatic Presets
A Monochromatic color scheme is a one-color palette in which all the colors are derived from a single primary color. Simply put, monochromatic color presets use only one color and its various shades and tints. Monochromatic presets are visually pleasing as well as minimalistic. Even though monochromatic presets seem simple, they are a powerful way to give a photo focus and unity. When only one color family is used, the differences in textures and shades become much more noticeable.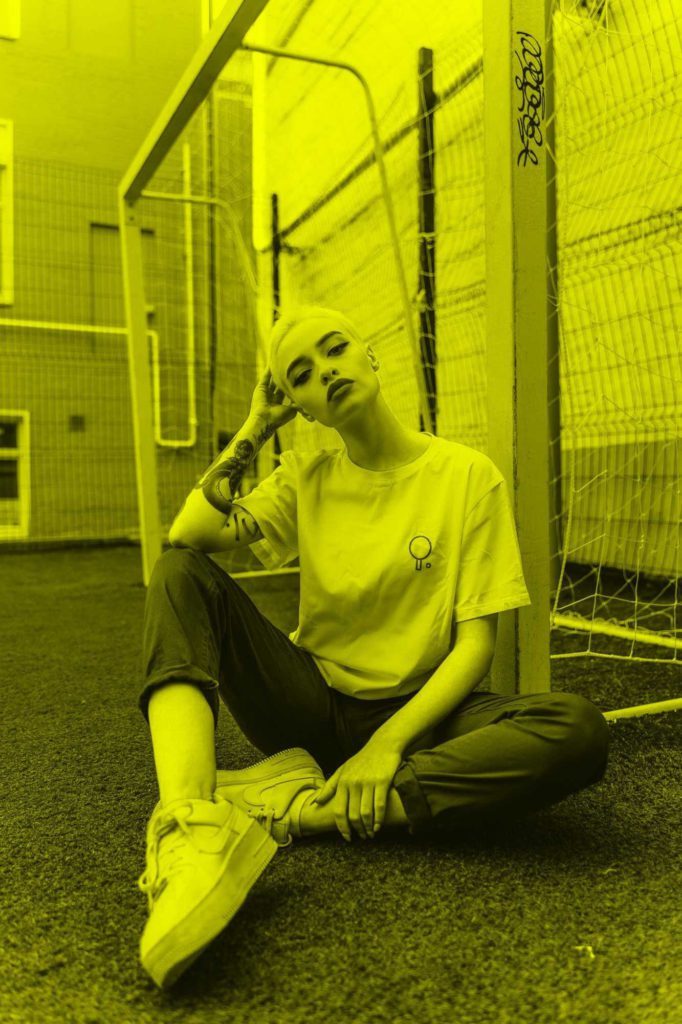 2. Artistic Presets
A great method for making your photos stand out even more is to turn them into sketches. Creating sketches from your photos is an exceptional way to give your photos a more aesthetic feel. MyZesty sketch presets can help you turn your photos into stunning sketches. MyZesty app has a collection of sketch filters that make it easy to give your photos different sketch effects with just one tap. It is a quick and easy way to turn a photo into a piece of digital art that has a glossy appearance or looks like a pencil drawing.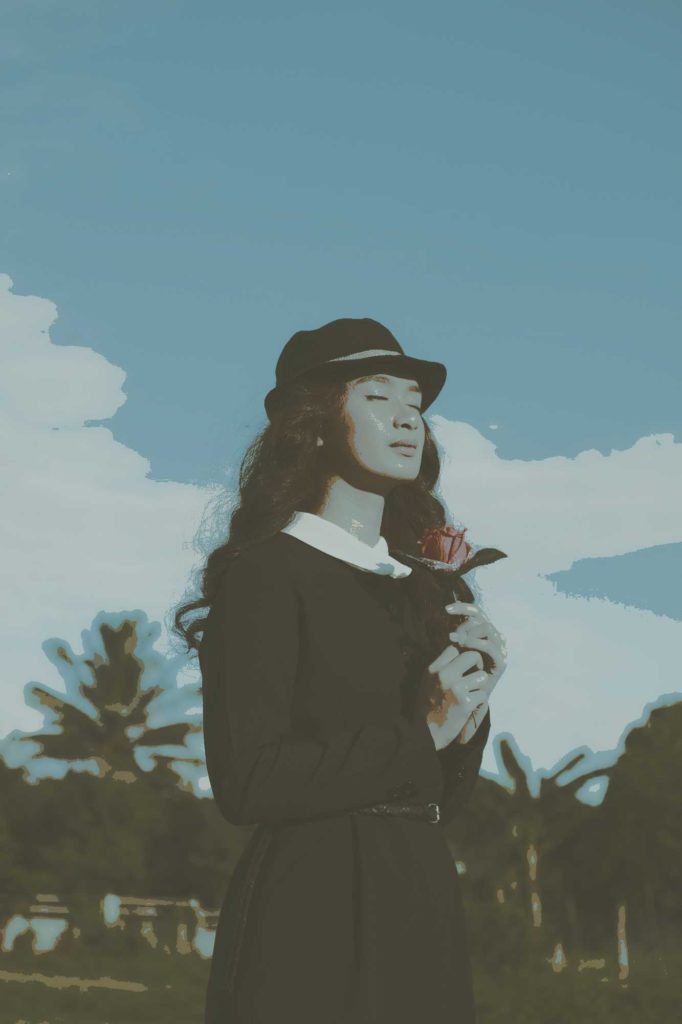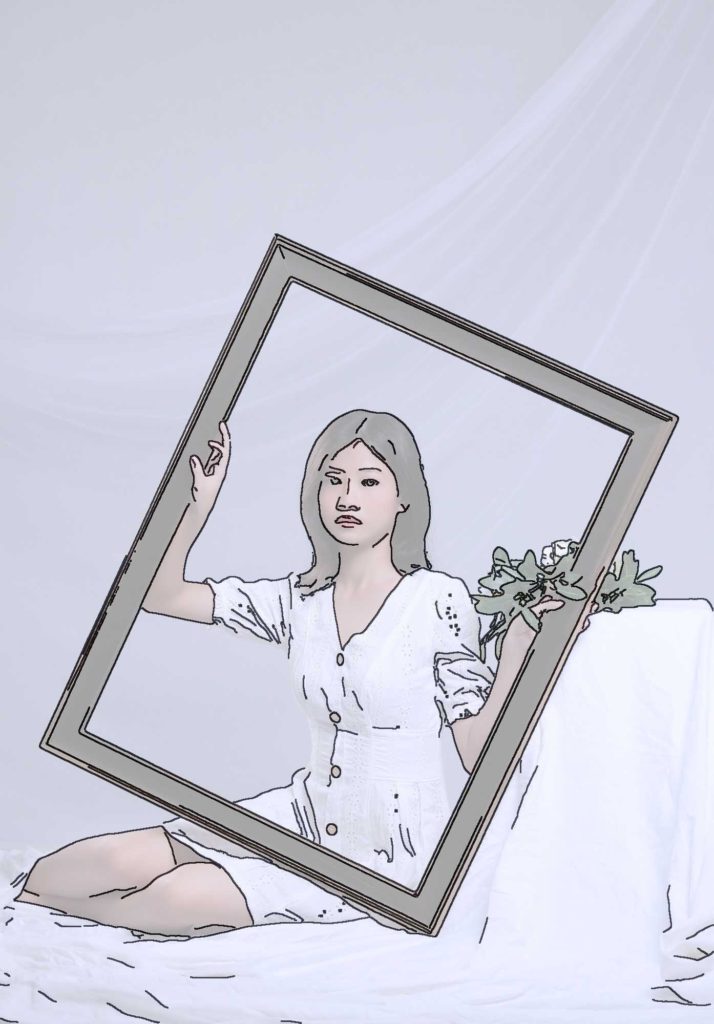 3. Gradient Presets
Gradients are becoming more and more trendy in photo editing. As a result of the great overall professional impression they impart on the photographs, the gradients presets are quite popular and widely utilized by photo editors. With MyZesty duotone gradients, you can easily add a seamless and smooth color transition to any image and convert any full-color image into a duotone. On the other hand, if you're looking for a bold splash of color, a multi-color gradient may be just what you're looking for.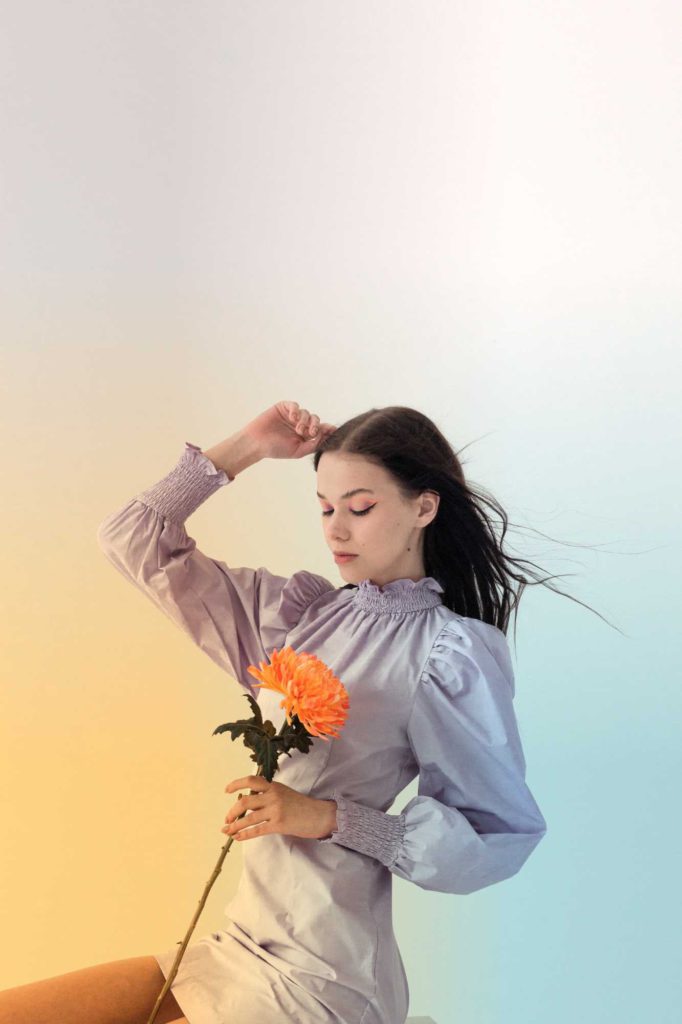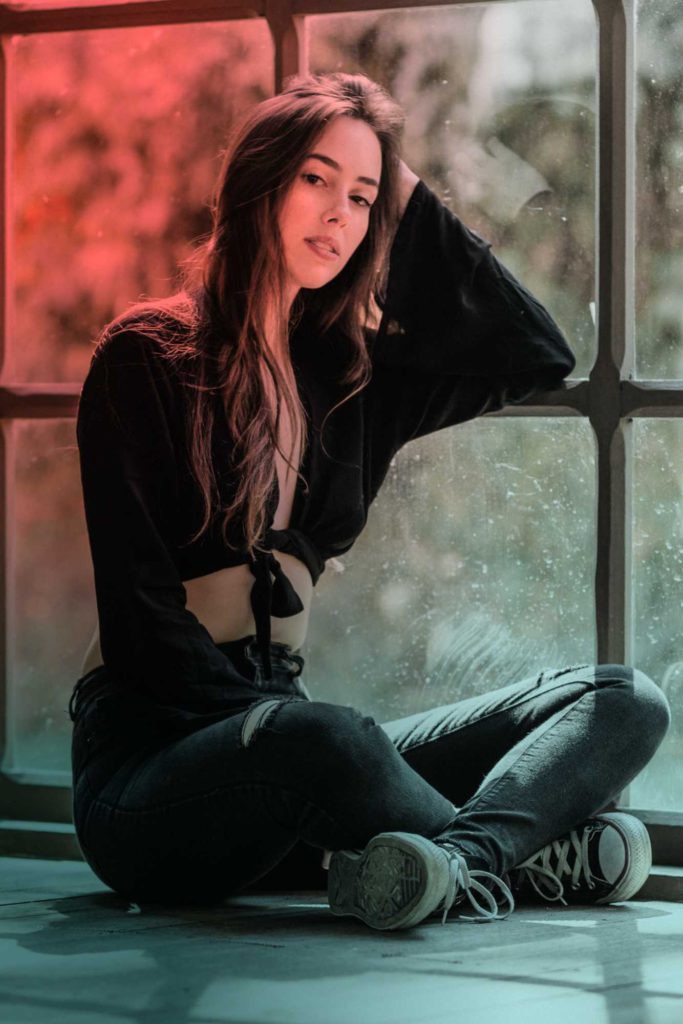 4. Glitch Presets
The glitch effect is an astonishing way to add an artistic touch to your image by intentionally distorting a perfectly normal image into glitch art. You can easily add a glitch effect to your photos by using the MyZesty app. If you want to learn more about glitch art, its history, and how to use it to create an outstanding photo, click here.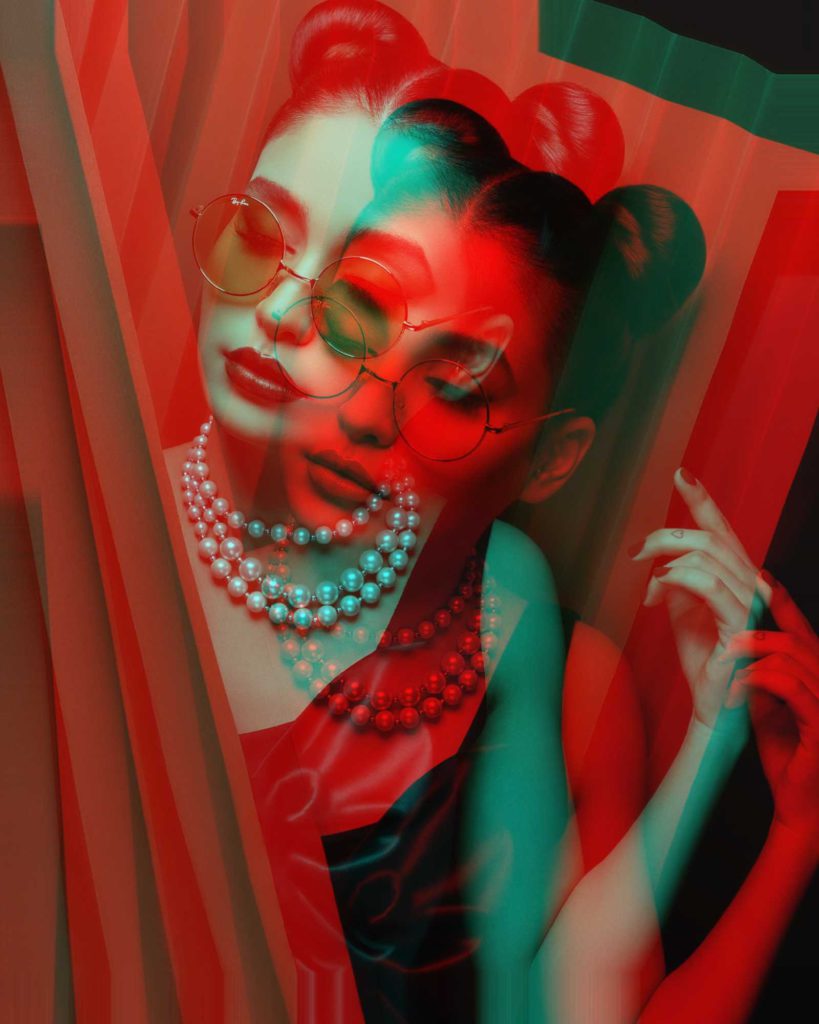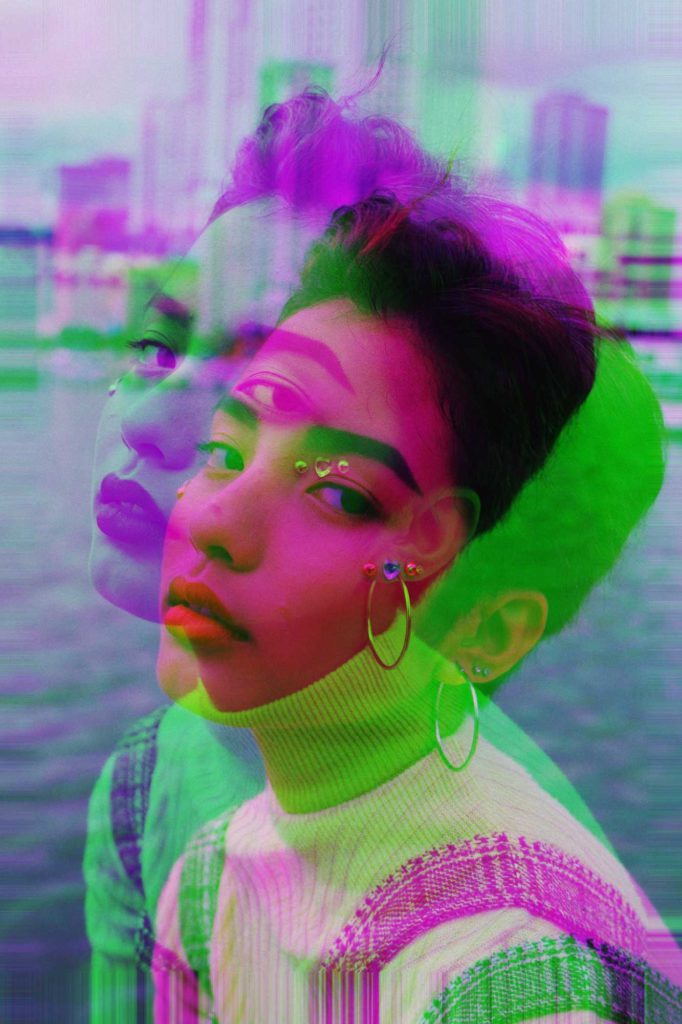 5. Mirror and Reflection Presets
A perfect reflection can transform even the most basic subject into a stunning photo. The Mirror effect is a well-known and widely used tool for photo editing. Even if you're just starting out in the world of photography and editing. This effect will help you improve your editing skills. The end result of using a mirror effect to edit photos is always breathtaking. What used to be an advanced photography trick that only professionals could do is now simple enough for everyone to perform. The MyZesty app makes it simple for anyone to create a mirror image, and the results are always amazing. If you're looking to create something artistic or simply want to have some fun, the MyZesty mirror effect can do both with just one click.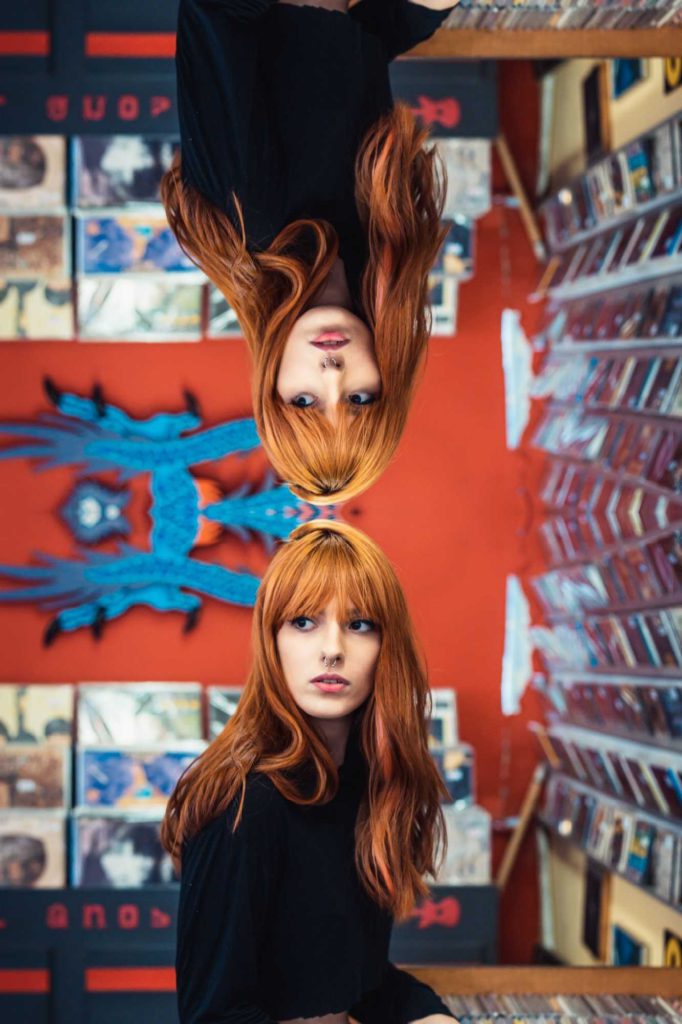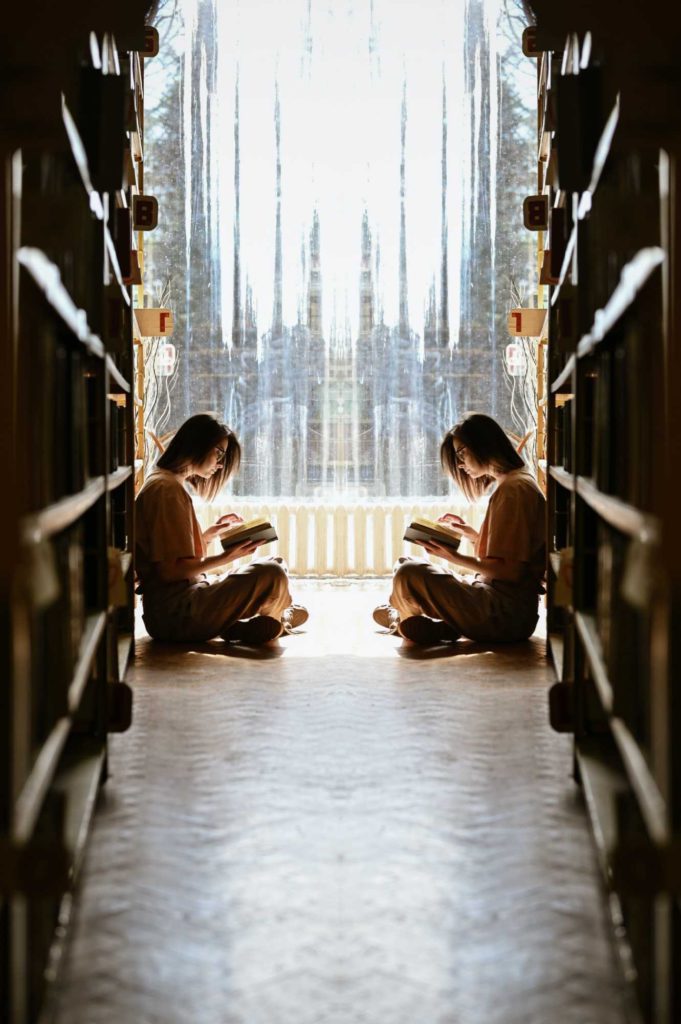 To gain access to these extraordinary presets, simply download the MyZesty app from the Google Play Store or the App Store. Create a free MyZesty account today to learn more about the app and its features.