MyZesty's Neon Tool: Add an Extra Spark to Your Photos
If you are quite active on social media, then you have most likely seen the recent trend of adding Neon effects to your photos. These effects not only bring the subject of your photo into focus but also make your images stand out from the crowd. Adding neon effects surely gives your image an additional spark for a more stunning capture.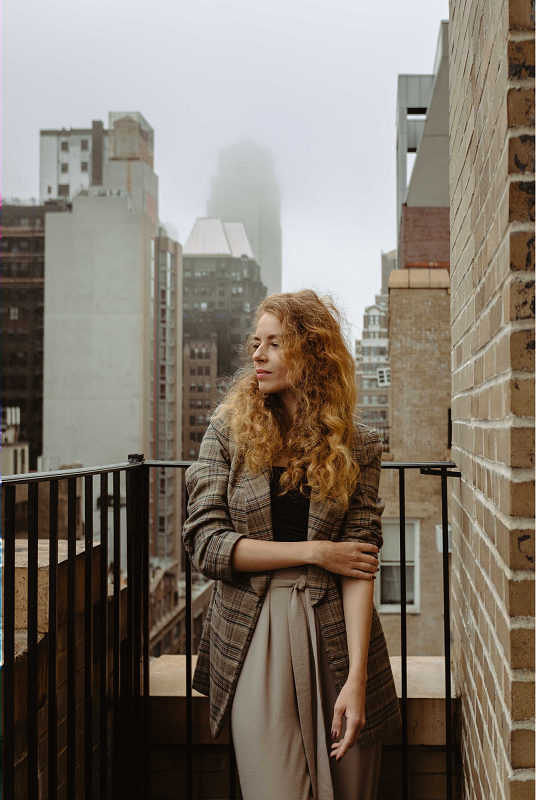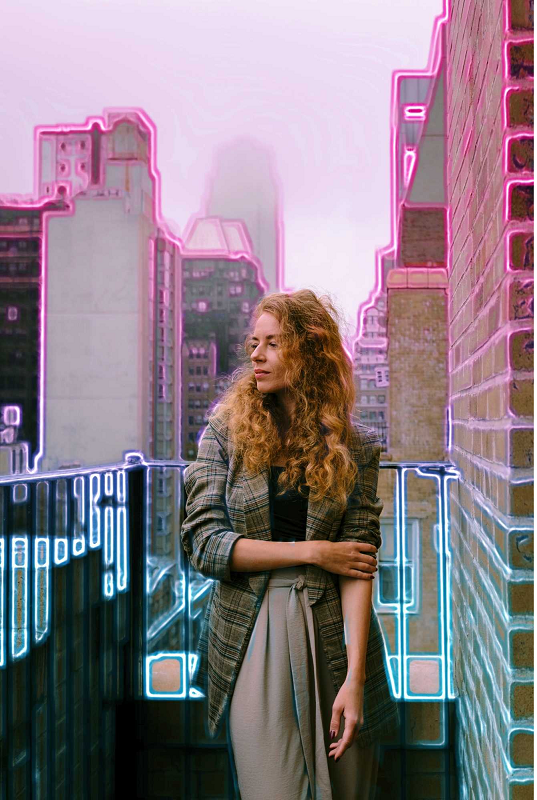 The great news is you can now transform boring photos into professional-looking images by adding neon designs in just a few taps, which wouldn't have been possible in the past.
It's Now Easier Than Ever!
During the early stages, neon photo effects were quite difficult to achieve—you need to learn how to use software, such as Photoshop. As smart technology evolves at breakneck speed, you are now only a few clicks away from producing these effects directly on your smartphone. If you have been searching for a mobile application that could assist you in accomplishing this goal, then you have found it.
MyZesty is an all-in-one picture editor that includes neon filters and built-in neon sketch line effects. It enables you to edit every picture with an unforgettable light and shine. This feature is designed to give you the flexibility to use a wide variety of colors.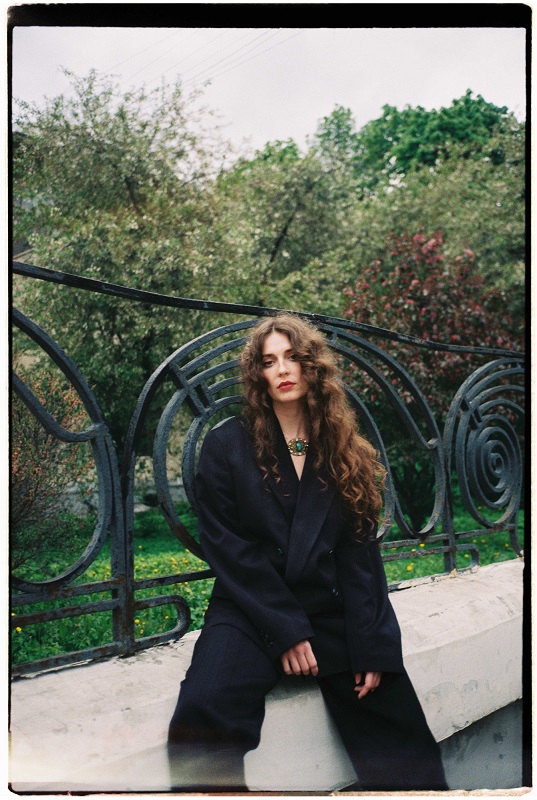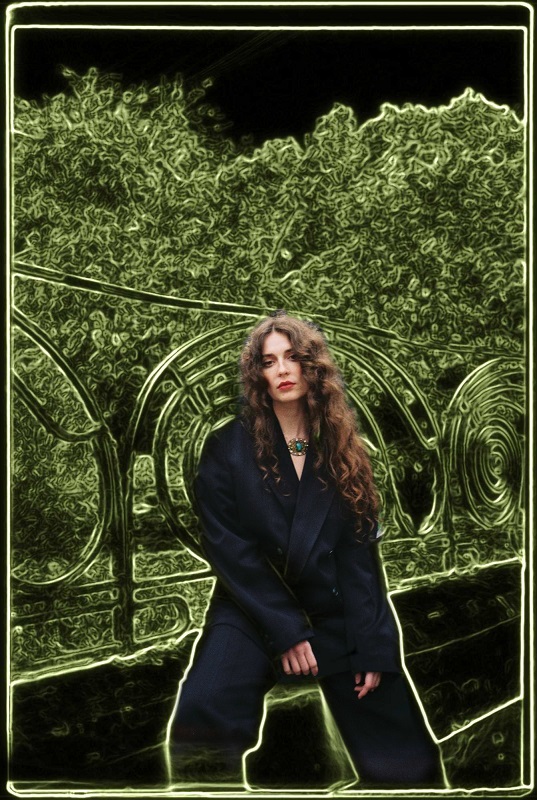 With the Pro collection of eye-catching neon effect filters, you can now seamlessly transform your pictures into modern works of art and make every image appear as if it were taken from a cyberpunk future. You can easily access these filters MyZesty app.
Uniquely, MyZesty allows you to customize the colors and opacity, as well as add sketch line effects to it. You can even choose whether to apply the neon filter as an image overlay or as neon sketch line effect. MyZesty will astonish you with a wide variety of editing and enhancing options available for your images.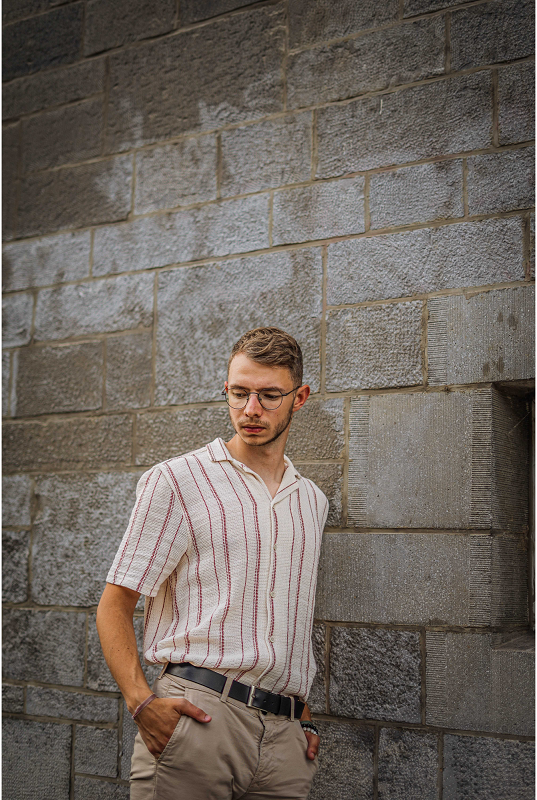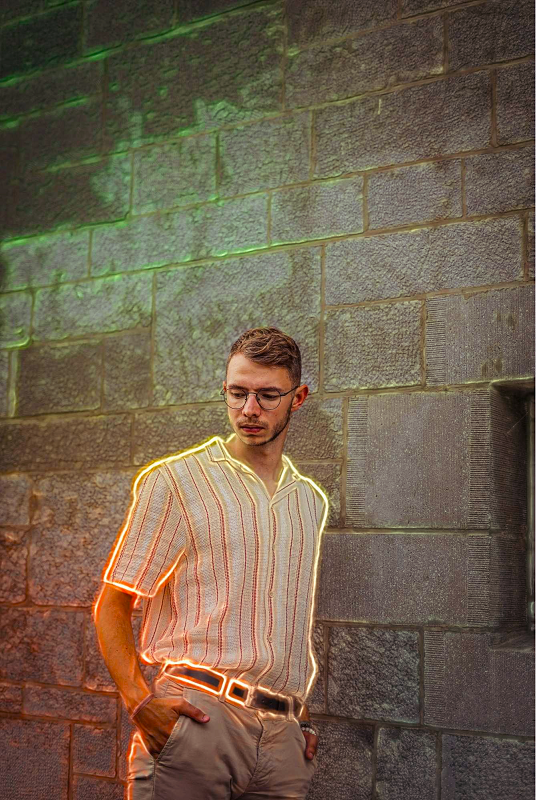 How-To Use MyZesty's Neon Tool:
To help you understand how it works, we will go over how to use these effects and provide some examples of the images you can create using MyZesty. For highly stylized results, it's important to find the most suitable effect for you based on the criteria and the result you have in mind.
Here are the steps on how to use MyZesty's Neon tool. Let's get started!
First of all, launch the MyZesty app.
Secondly, select the picture you want to edit.
Then navigate to the feature labeled "Neon".
Finally, choose your favorite filter from the many that are available.
Congratulations, you have now successfully crafted a neon masterpiece with such ease! What's left is to share the finished image on your social media and watch it work its magic.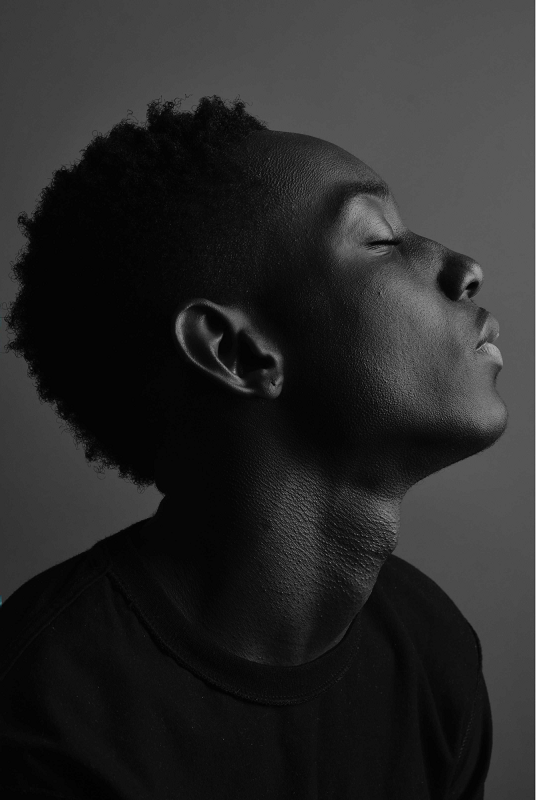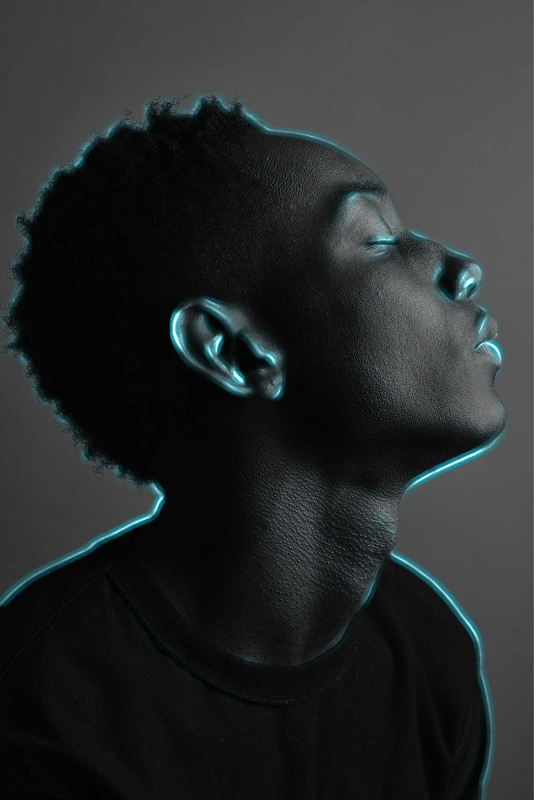 Conclusion
As modern photography dramatically changes over the years. The neon light trend will continue its strong momentum with no indications of losing its popularity any time soon. Neon effects are striking works of art and an engaging way to show off and electrify your next photo.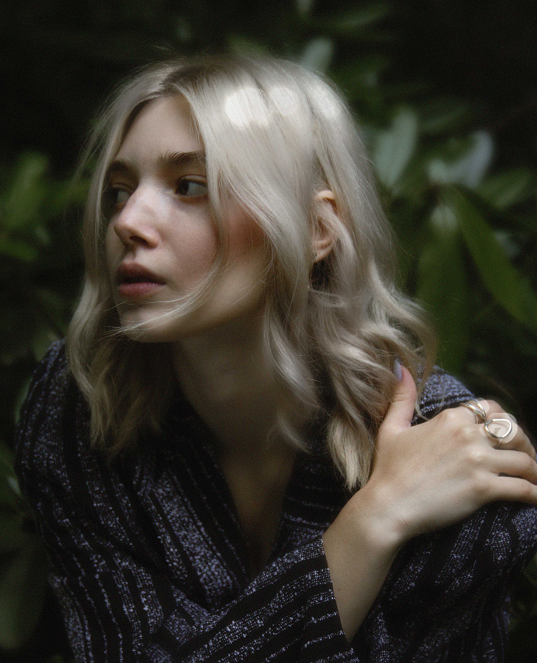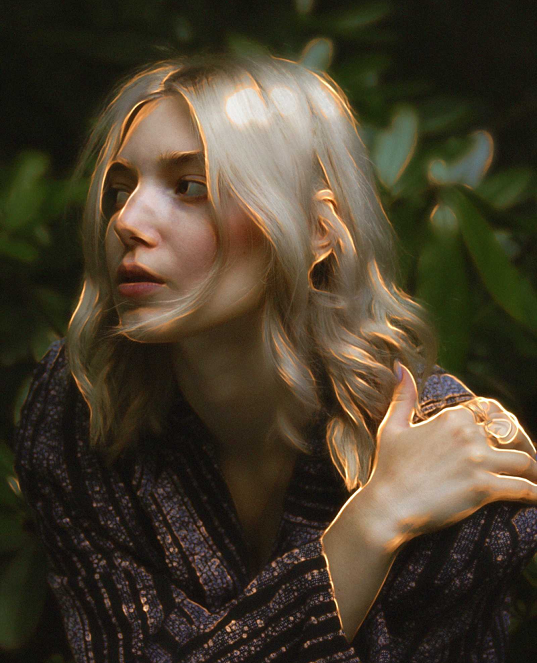 If you are searching for a full-featured image editor that comes with all of the essentials as well as neon effects, then MyZesty is an excellent option for you. MyZesty has a dedicated neon photo and video editor to get you started editing your photos and videos. You will have access to a broad selection of filters, each of which is capable of quickly altering the appearance of the photograph.
Create a free account with MyZesty so that you can find out more information about the app and its features. You can download the MyZesty app from the Google Play Store and Apple App Store.