The Glitch Art: Create Attractive Glitch Effects with MyZesty
Glitch effects are everywhere these days. The Glitch Art movement is gaining popularity on social media, with photos and videos containing glitches gathering thousands of views and likes.
In technical terms, a glitch is a small and fleeting error in a system that occurs for unknown reasons. Glitches are often frowned upon in the electronics industry because their presence usually indicates a corrupted program or drive.
However, in modern photo editing and design, glitch effects can render different artistic elements and add multiple dimensions to your image. By utilizing these effects, you can create unique images that captivate your audience even more, such as posters for marketing campaigns or personal photos for your social media accounts.
So let's get started with a detailed discussion of everything glitchy. By the end of this article, you'll learn about glitches and will be a few taps away from creating awesome glitchy photos.
What is a glitch?
A glitch is a software error or bug that is usually caused by a corrupted signal. This is common to television, video games, and even smartphones. Because of glitches, it leaves your screen incredibly distorted, pixelated and difficult to make out.
What is the Glitch Art Movement?
The origins of glitch art can be traced much further back to the dawn of the 20th century. Distorted forms in cubist paintings, abstract short films and pixel-like rug designs are early examples of glitch art. In modern pop culture, we can see this distorted imagery as a reflection of how we humans have become more wrapped up in technology. As glitch art makes a comeback in the age of digital media, it challenges the traditional views of art as flawless, glossy and unrealistic.
Glitch art is not a bug. This art form utilizes temporary glitches, interruptions, and pixelations to create visually arresting pieces. It deliberately duplicates old media's mistakes by creating intentional "accidents." It challenges the shortcomings of past technology by transforming them into enigmatic imagery that evokes nostalgia. In a nutshell, glitch art uses digital or analog errors to enhance the aesthetics of an art piece.
The technocentric design of glitch art can make a photo or video mysterious and fascinating. Glitch art also evokes timelessness and creates a balance of being retro and futuristic.
Why use the Glitch Effect?
The glitch effect is a technique where you take a perfectly non-glitchy image and intentionally distort it, turning it into glitch art. If you haven't tried using this effect or are a bit hesitant to add this in your images, here are some reasons why you should consider doing so:
Adding glitch effects spark some creativity to your photos.
Adding a glitch effect on your photos doesn't take but a click.
Creating glitch art is a great option for all social media content creators who don't want to go through a lengthy editing process.
If you use glitches intentionally, they can make your images feel spooky, high-tech, and cool.
It gives your image a unique signal distortion effect.
Glitch Effects in MyZesty
Here are some awesome photos that utilize the glitch effect using MyZesty. You can also do these on your own images in just a few simple taps!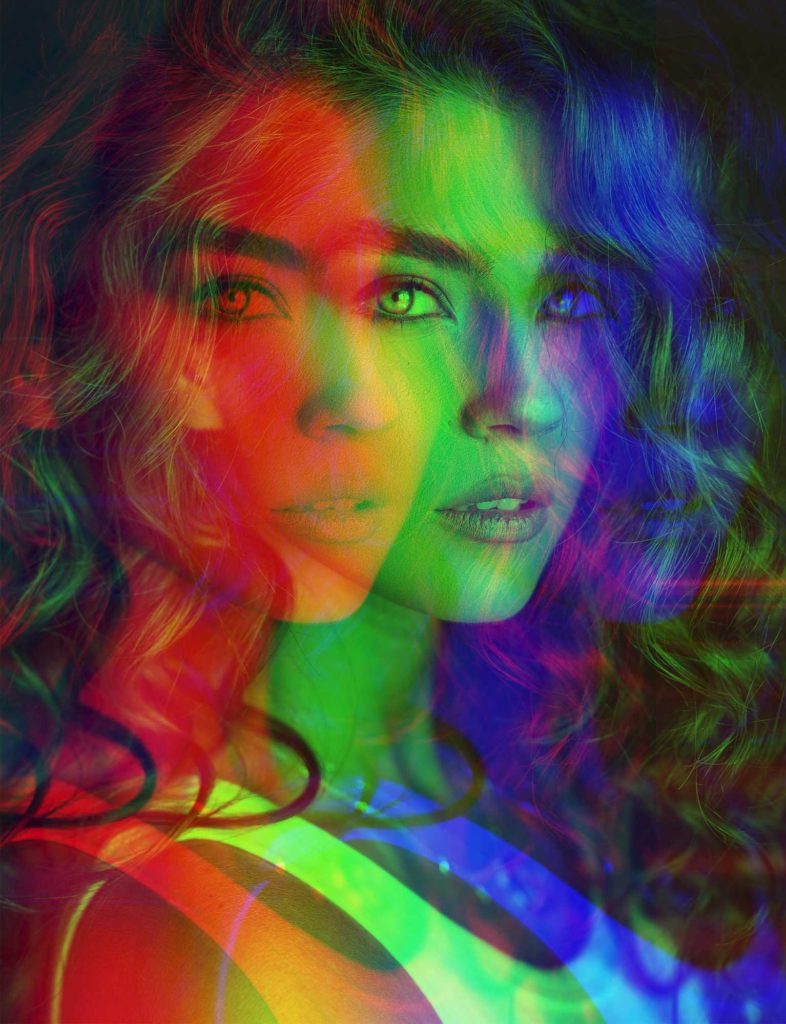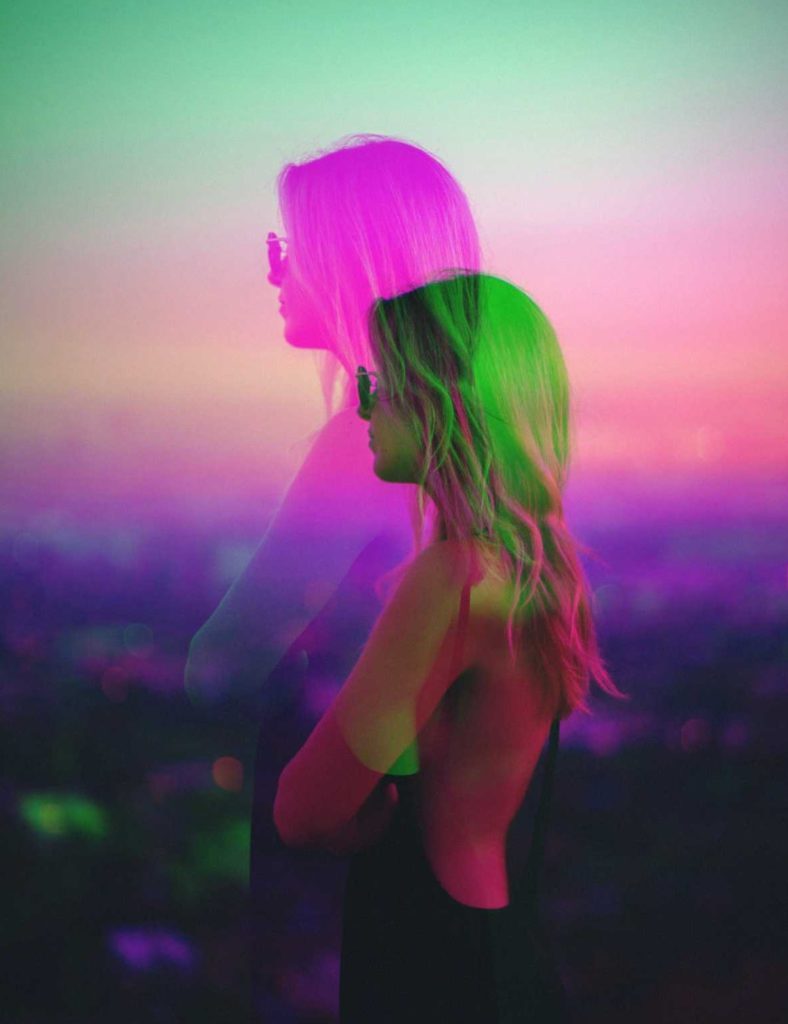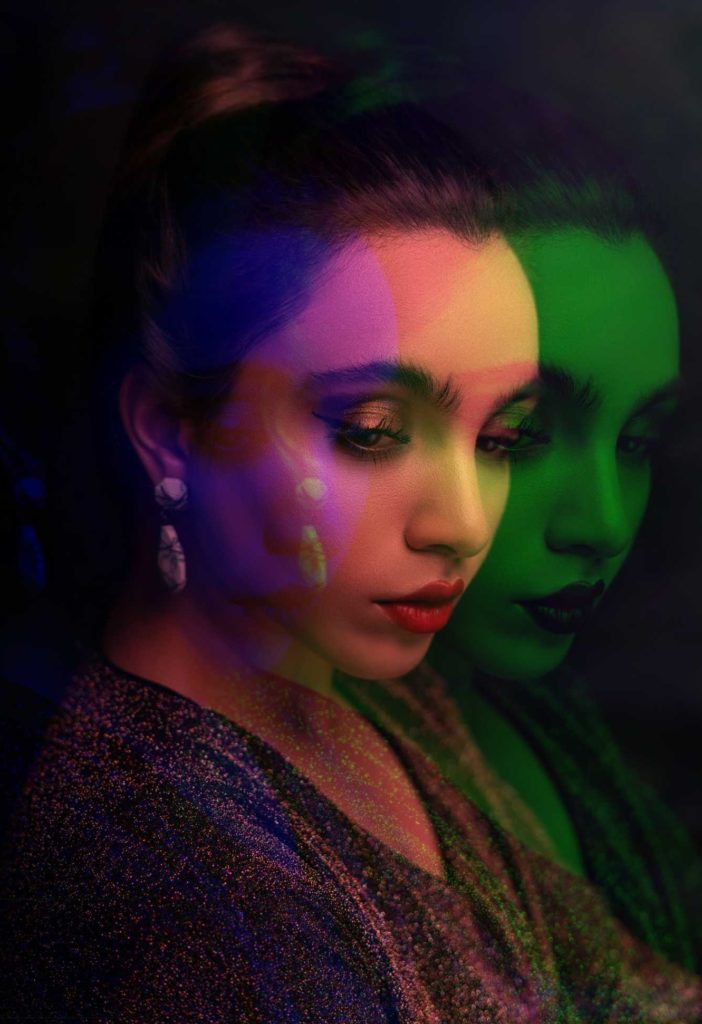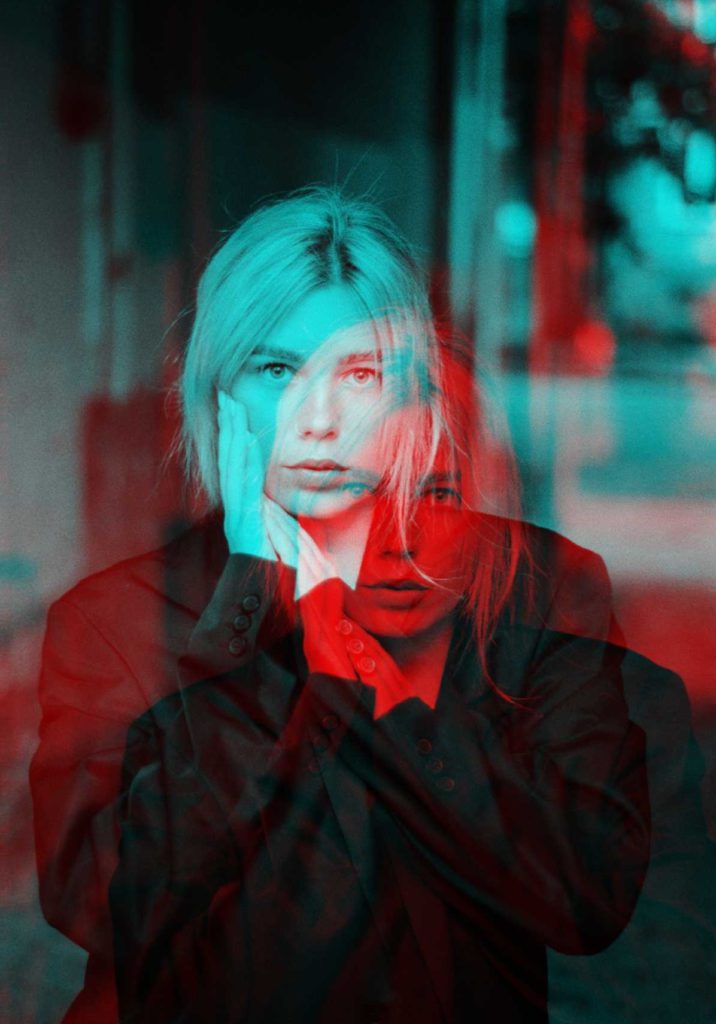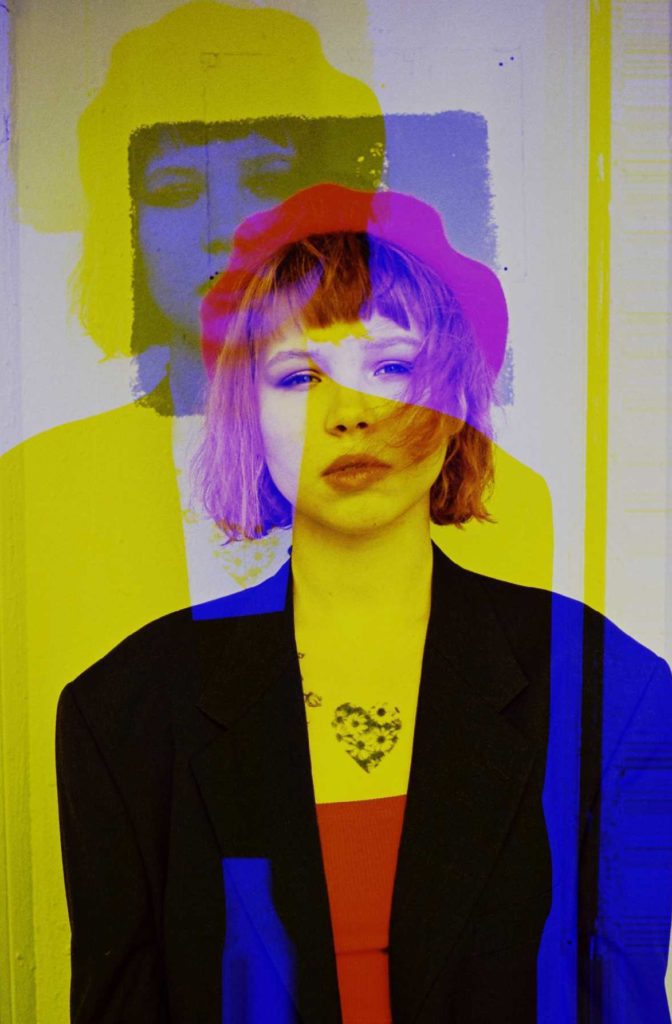 How to add Glitch effects using MyZesty?
The easiest way to add a glitch effect to your images is to use the MyZesty app. MyZesty is a unique all-in-one photo and video editor that allows you to easily enhance and create compelling captures in just a few minutes.
Without further ado, here's a step-by-step guide on how you can apply a super fun glitch effect to your pictures.
Step 1
Open up the My Zesty app on your smartphone.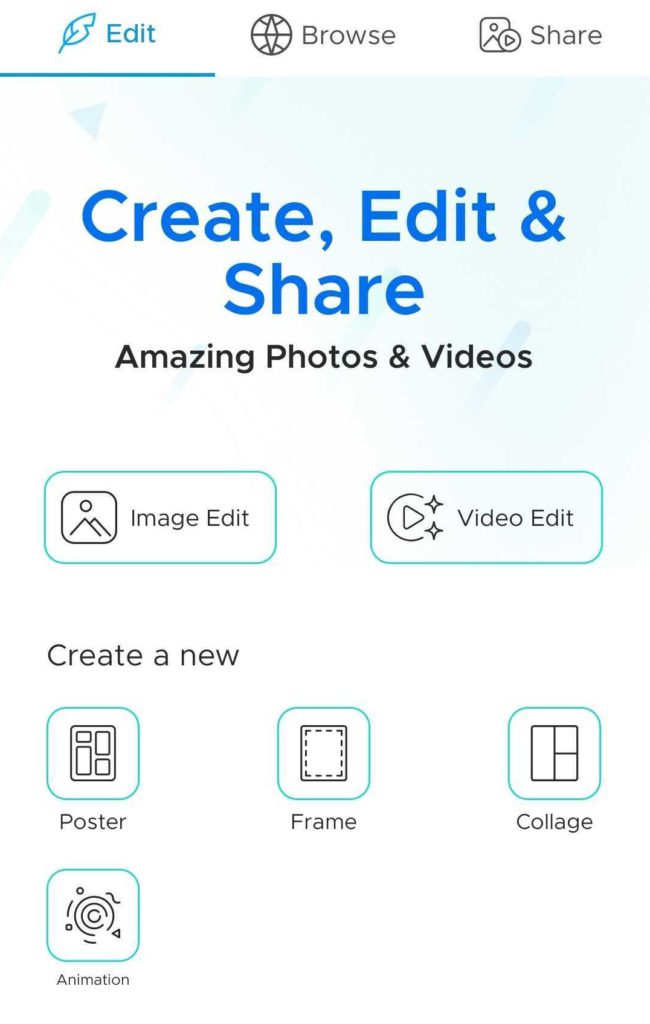 Step 2
Click the "Image Edit" and choose your image.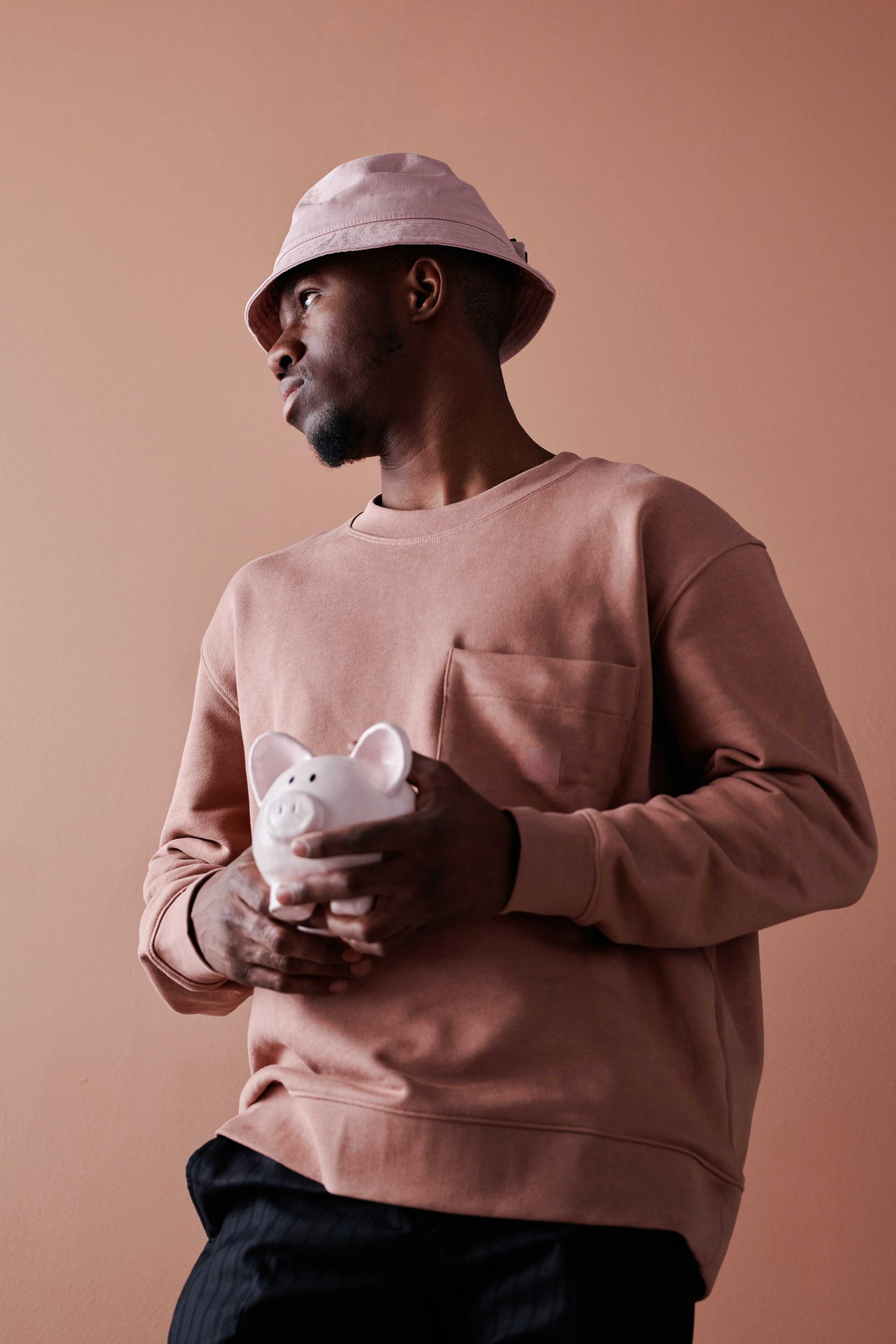 Step 3
Click the "Presets" icon and then click "Unique" presets.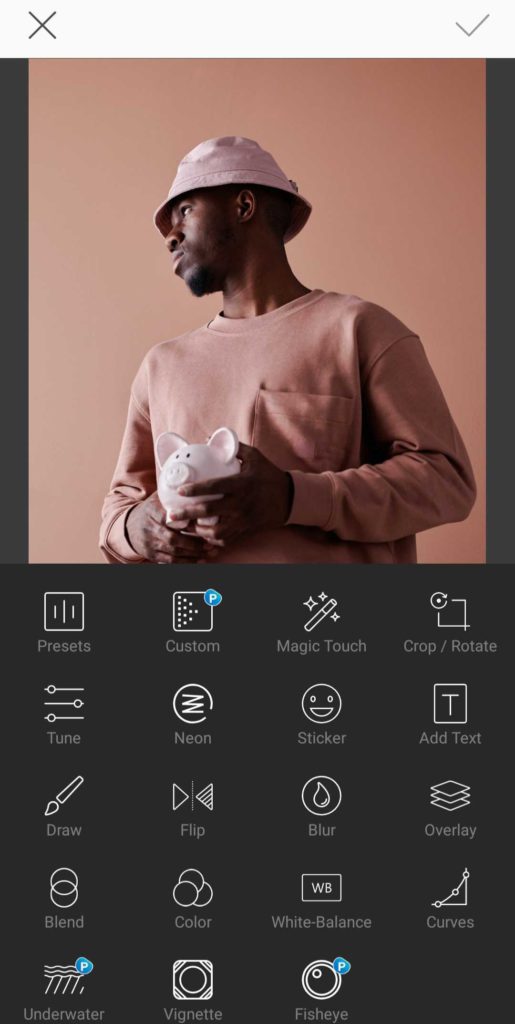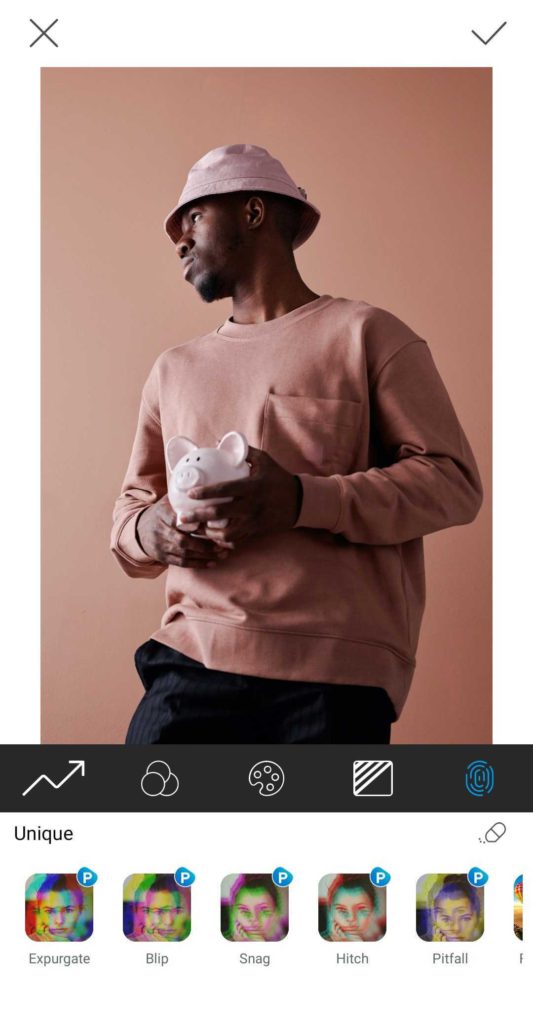 Step 4
Select one effect among the great selection of ready-to-use glitch effects available in MyZesty, including Expurgate, Blip, Snag, and many more. Adjust the glitch effect further to your liking.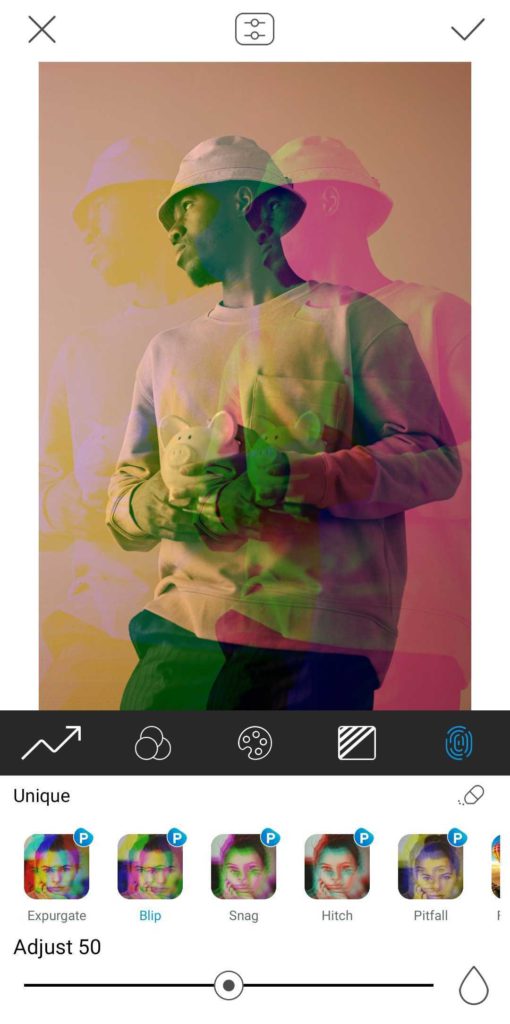 Step 5
When you're done customizing, tap or click the checkmark in the upper right corner. And there you have it, now you know how to achieve the glitch effect on your photos. Don't forget to share the glitch of your labor with your social media followers.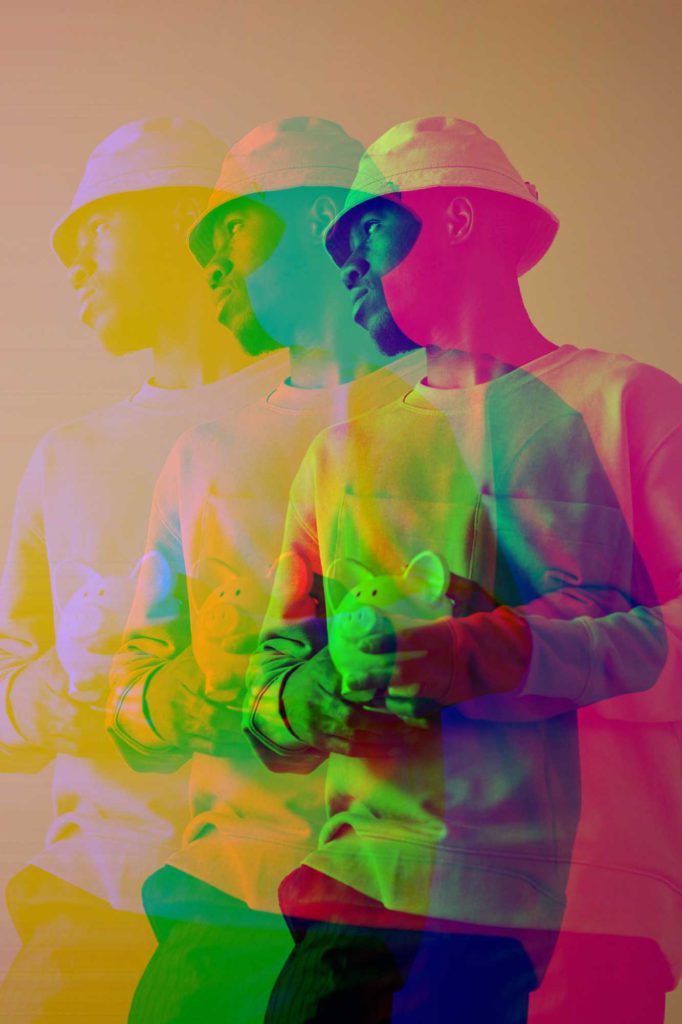 Finally, you don't need to be a pro to create your own glitch art. With MyZesty, you can easily glitch your images and create stylish and unique content for your Instagram, TikTok and other social media platforms.
To learn more about MyZesty, sign up for a free account. You can download the MyZesty app from Google Play Store and App Store.