Enhance Your Photos Like a Pro: 3 Easy Tips for Beginners
As the adage says, "a picture paints a thousand words." Nowadays, your photo may also convey a thousand descriptions of your personality and skills. But first you need to enhance your photos wisely, as posting photos with high quality is your best strategy if you plan on growing your Instagram followers.
But how do we begin? Of course, by taking stunning photos. Unfortunately, this is not always easy. Even with advanced smartphone cameras, taking a high-quality photo requires more than just the latest iPhone model. There are a lot of factors that make for a well-polished photograph. If you are a beginner, this could really be overwhelming.
Thankfully, with software developments such as the MyZesty app, we can now edit normal photos and make them look like they were taken by a pro.
If you're an amateur at photography but still want to post captivating photos on your social media pages, we present you three simple editing tips to enhance your photos like a pro.
1. Crop your image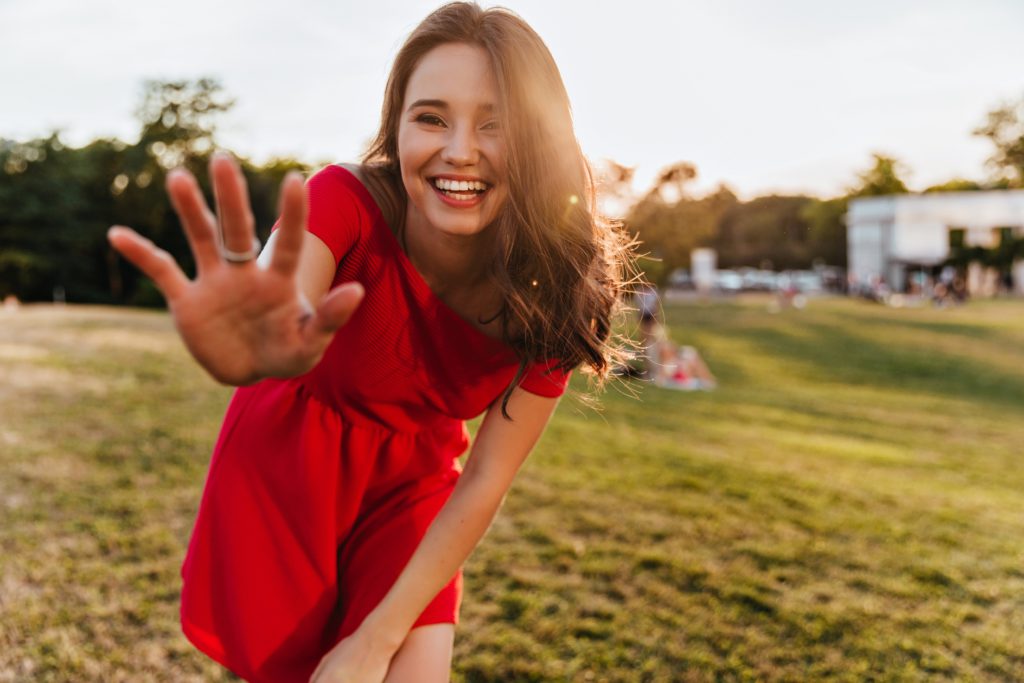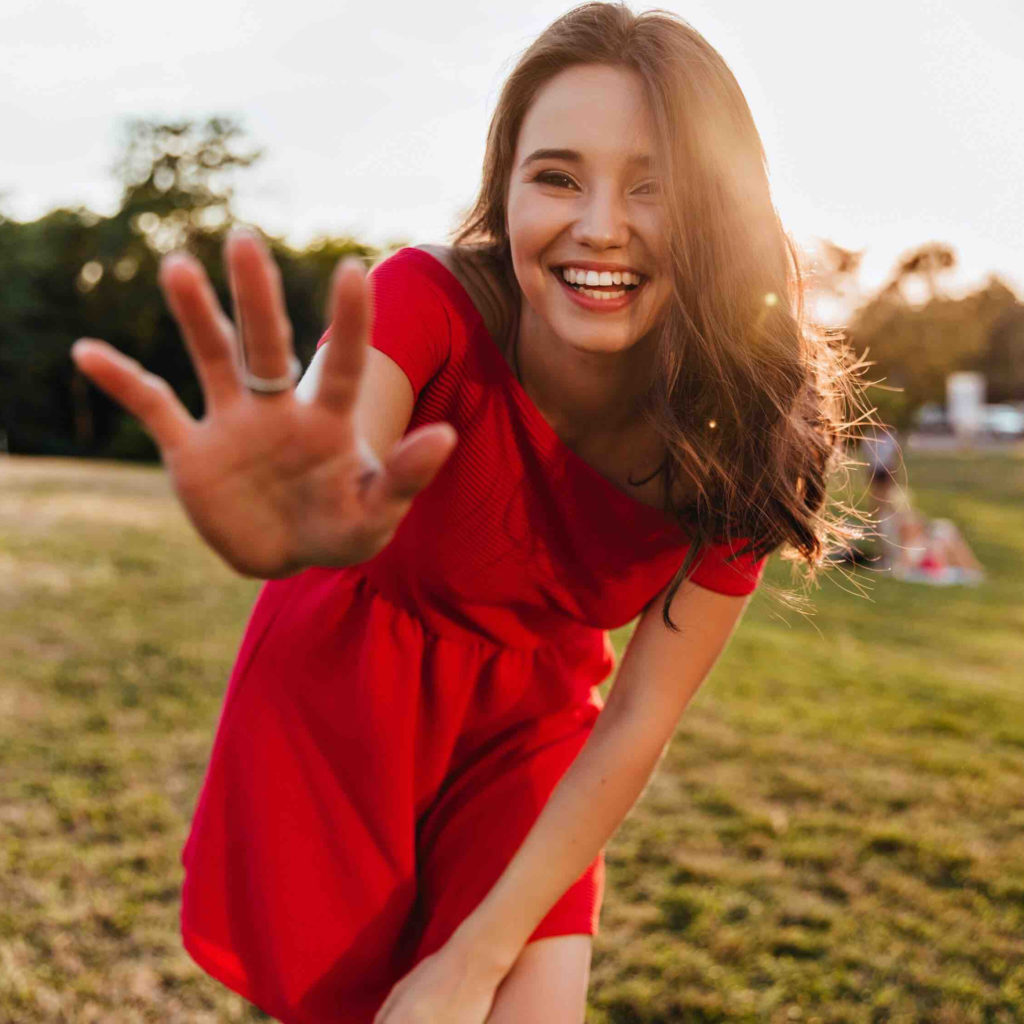 Cropping an image is probably the first thing we do when editing a photo. But why do we need to crop photos?
While it is not always necessary, cropping helps correct a focusing mistake, alter the original emphasis of a picture, and remove unnecessary details you did not see as you shot the original frame. Cropping also allows you to change how you originally want to present an image.
When should we crop a photo? Here are five instances that may require you to use the cropping tool:
When we want to focus on the main subject;
When we want to remove elements in an overly broad or busy scene that can distract viewers;
When we want to zoom in on a subject;
When we want to change the orientation of a subject, e.g., from a landscape to a portrait; and
When we want to change the ratio between the width and height of an image, also known as the aspect ratio.
* Pro Cropping Tips To Enhance Your Photos:
Cropping in itself is an art form. Though it may seem easy at a glance, pro photographers follow certain principles when cropping an image to enhance their photos. Here are some principles you may need to consider:
Pro tip #1: Follow the rule of thirds. The basic principle behind this rule is to imagine an evenly-spaced nine-square grid with three rows and columns of boxes over your photo. Based on this theory, you should place points of interest in the intersections or along the lines of the imaginary nine-square grid, instead of focusing at the center. That is, position special photographic elements at the top, bottom, right, or left of the grid. This adds visual interest to the composition and will make your photo look more balanced.
Pro tip #2: Cropping may affect the image quality as it removes some of the pixels from the photo. Though cropping closely adds a dramatic effect to the image, it can also make the picture smaller, which may result in pixelated images. To prevent this, it's best to capture an image using high resolution. If the resulting image becomes pixelated after cropping, undo the action and crop less of the photo.
Pro tip #3: When you crop a photo, always save the original and work on a copy. If you're new to photo editing, chances are you will try different cropping styles and make several mistakes along the way.
If you want to change the orientation or the angle of your image, you can simply rotate the photo before cropping it.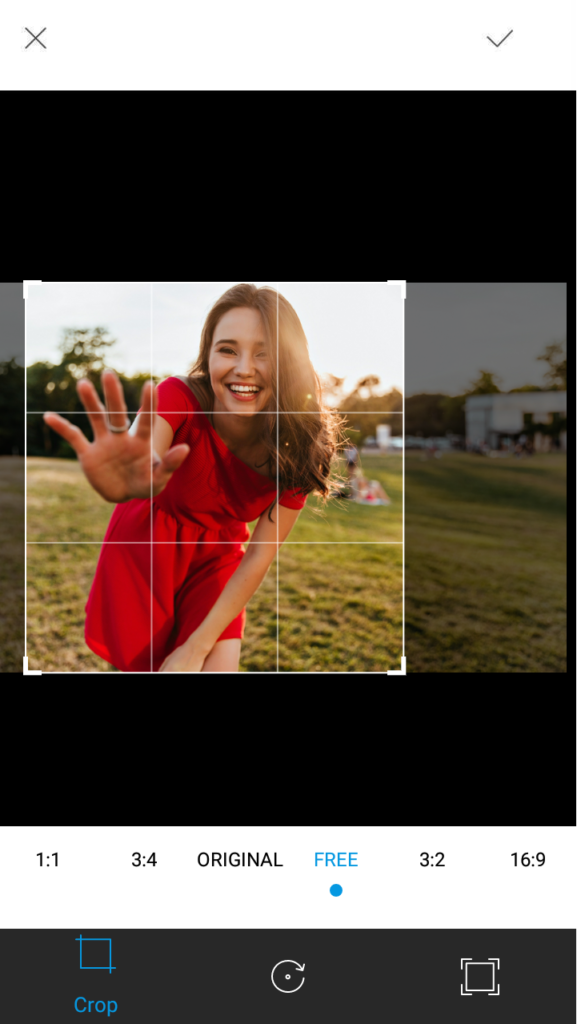 With MyZesty app, you can rotate and crop the image at the same time to enhance your photo. It also automatically saves a copy of the image on the app so as to not to destroy the original copy whenever you make changes. Furthermore, MyZesty's crop feature displays a nine-square grid, which makes cropping your photo much easier.
2. Adjust white balance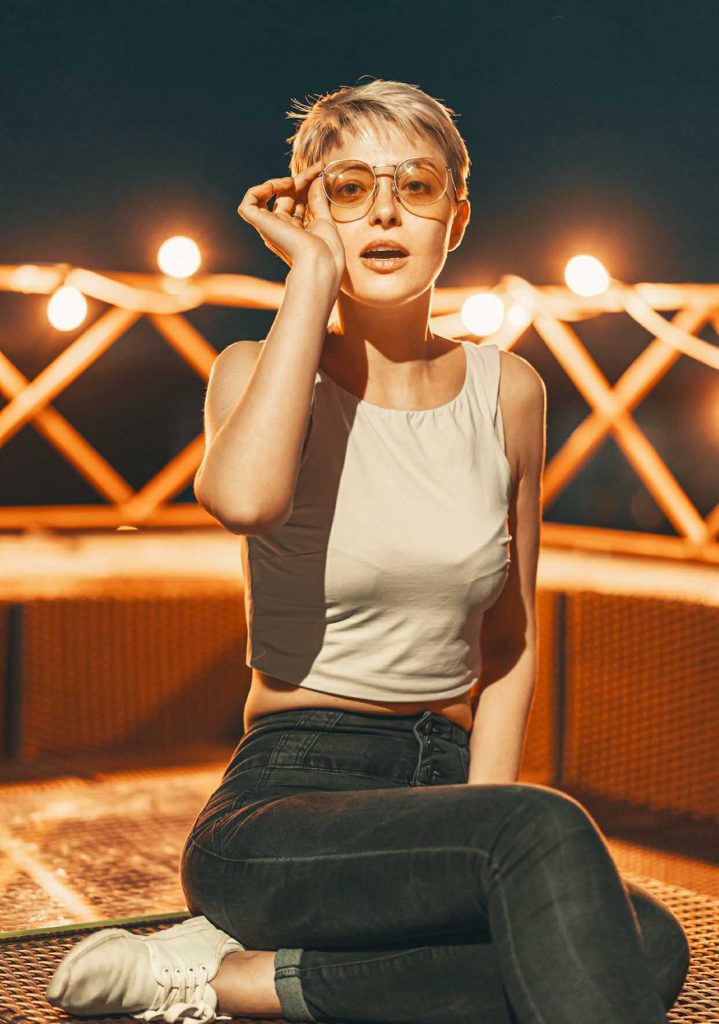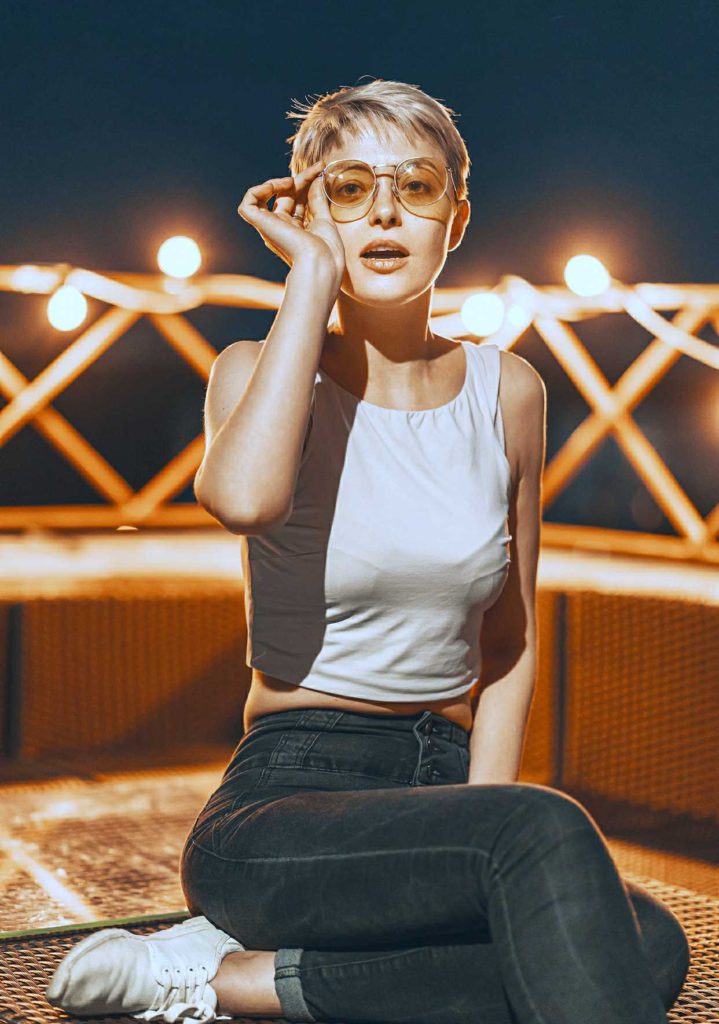 If you are new to photo editing, you may have come across white balance but don't really understand what it is or how it works.
White balance is the element that balances the color temperature in your image and ensures that the colors remain accurate regardless of light conditions. Typically, the colors in your image will look closely similar to real life. However, due to lighting conditions and camera settings, your camera may make some colors appear too warm or too cool. This may result in images with yellowish or blueish overall color tint. With white balance, image discolorations are eliminated.
* Pro White-Balance Tips To Enhance Your Photos:
While you can always adjust your camera's presets before taking the photo, the white balance in your photos could still be miles off from the actual image. To enhance your photo's white balance, consider the following tips:
Pro tip #1: Your photo's color temperature conveys a certain mood. It also has the ability to change how your viewers feel while looking at your photo. Before taking or editing a photo, always ask yourself what message or mood do you want your photos to convey?
As white balance relates to color levels, you can adjust the overall color tone of your photos. While colors have varying psychological effects on different people, they also hold universal meaning. For example, if you want to express a cozy, calm, or inviting mood, a warm white temperature may be the perfect option for your photo. If you want your photo to be crisper and convey an invigorating feel, adjusting your white balance to a daylight effect may achieve the goal.
Pro tip #2: Adjusting the color tint of your photo is also useful in adjusting the white balance. For example, if you're taking a photo of the sunset but the colors turned out to be washed out, enhance your photo by adjusting the color tint can make the photo look much brighter and more vivid.
With the MyZesty app, you can easily adjust the white balance of your images. The app has both "Temperature" and "Tint" sliders that will help you fine-tune the overall lighting of your image. It also has an auto-white balance capability, which adjusts the white balance of your photo automatically. This is especially helpful for novice photo editors.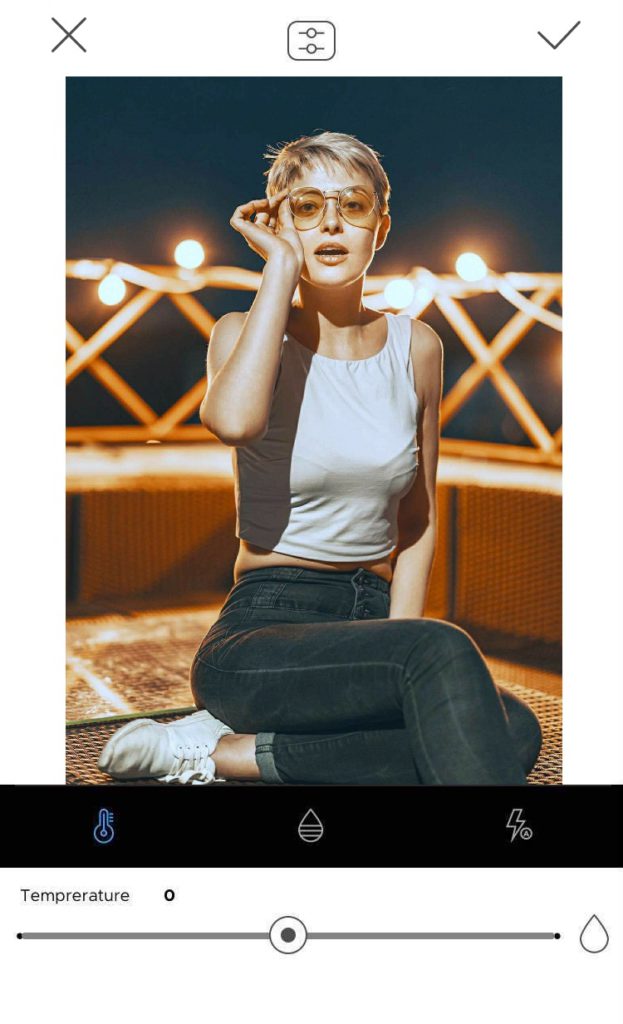 3. Adjust brightness and contrast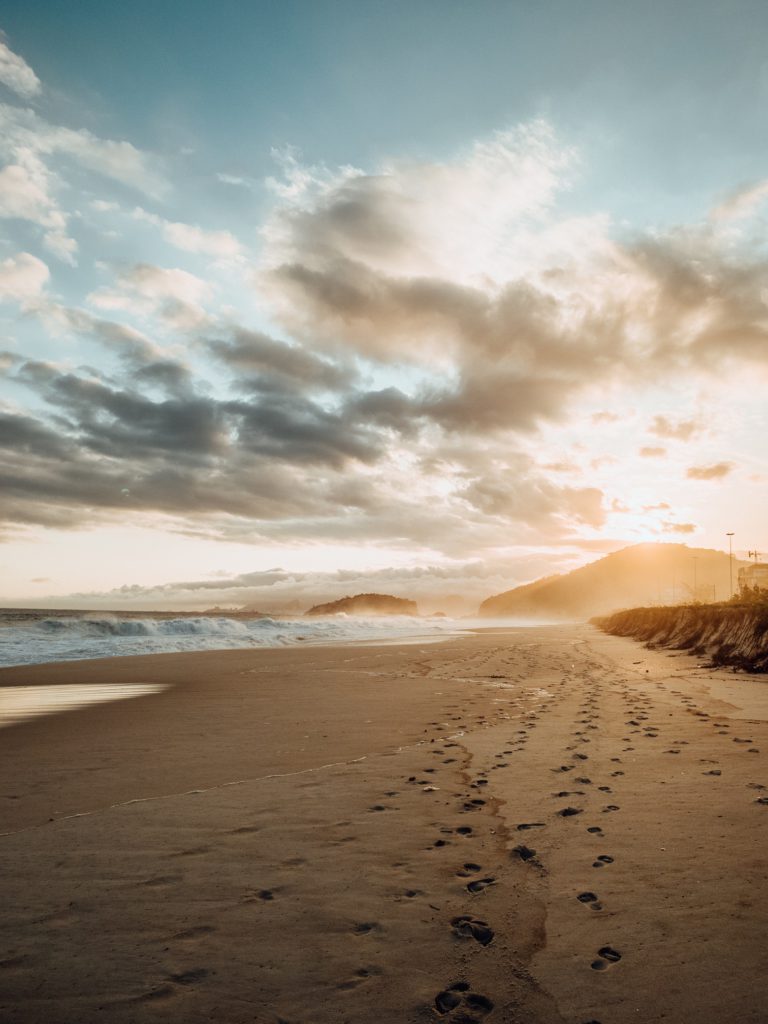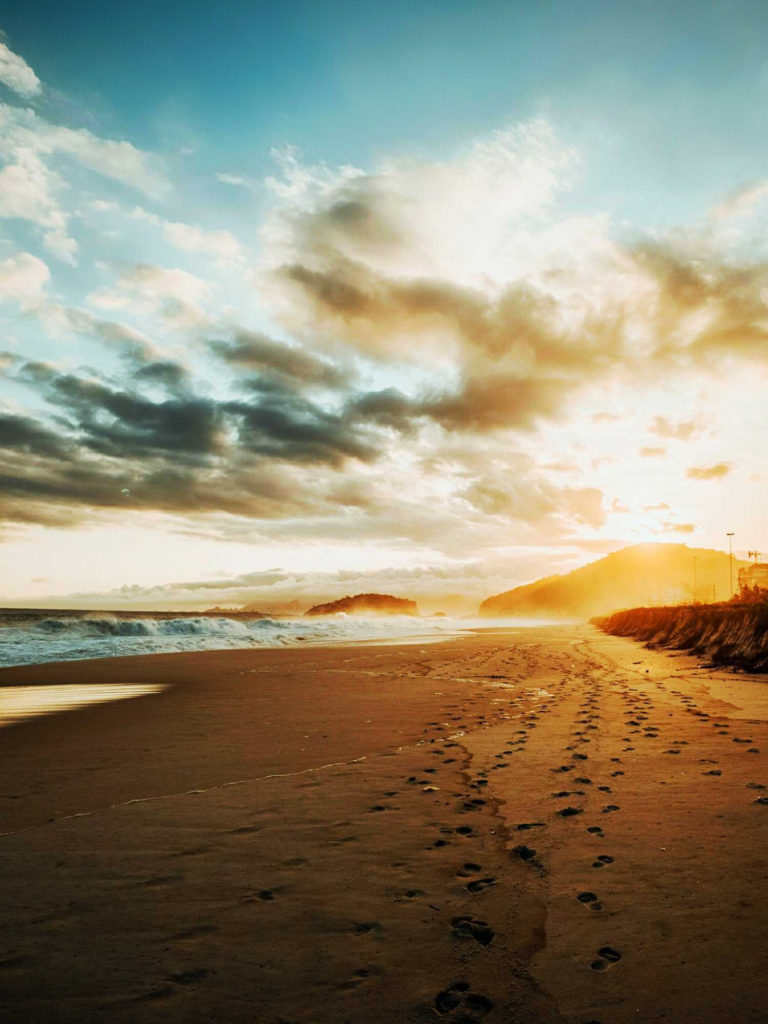 Adjusting the lightness, such as the brightness and contrast, emphasizes the highlights, shadows, and clarity of your photos to make it more vivid. This is why balancing the right amount of brightness and contrast is crucial to the final quality of your image.
In photography, brightness refers to the amount of light in your image. It determines how bright or dark an image will appear. Contrast, on the other hand, is the difference between darkness and lightness of an image. It also refers to the visual ratio created by different tones, colors, and texture.
Some novice photo editors may think that adjusting the brightness and contrast is a simple and trivial task. But for pro photographers, these elements play a critical part in creating compelling images that tell a story. It is equally important to understand how each element affects your final output.
Editing the brightness is not just about brightening the entire image. The goal of your brightness tool is to balance the highlights and shadows to achieve a clearer image. Contrast, on the other hand, separates the bright and dark areas in your photo. This adds sharpness to your image.
* Pro Brightness And Contrast Tips To Enhance Your Photos:
For better lightness in your photo, here are some tips:
Pro tip #1: Contrast is used to emphasize the subject of an image. When adjusting the contrast, you should first determine how you want your final image to turn out. If you want your photo to pop and look more vibrant, increasing the contrast will give this effect. Increasing the contrast usually brightens highlights and darkens shadows. Meanwhile, reducing the contrast levels will bring the highlights down and shadows up, which may result in a duller image.
The bottom line is: the greater the difference is between your photo's highlights and shadows, the more the image will pop.
Pro tip #2: When adjusting the brightness, keep in mind that the higher the brightness level, the brighter the shadows, midtones, and highlights of the final image will be. Increasing the brightness may also introduce noise in your photo. The best way to prevent this is to get the correct exposure when you take the shot.
Modifying your photo's brightness keeps the lighting in your photo well-adjusted. However, don't increase the brightness too much, unless you want to achieve a washed-out effect on your final image.
Adjusting the lightness can be confusing for beginners. Fortunately, MyZesty makes this relatively easy. With the Tune feature in the MyZesty app, you can easily adjust the light and dark tones in your photo by manipulating the "brightness" and "contrast" sliders. You can also adjust the saturation, shadow, and Vibrance of your image to create a more artistic photo that leaves a powerful impression on your viewers.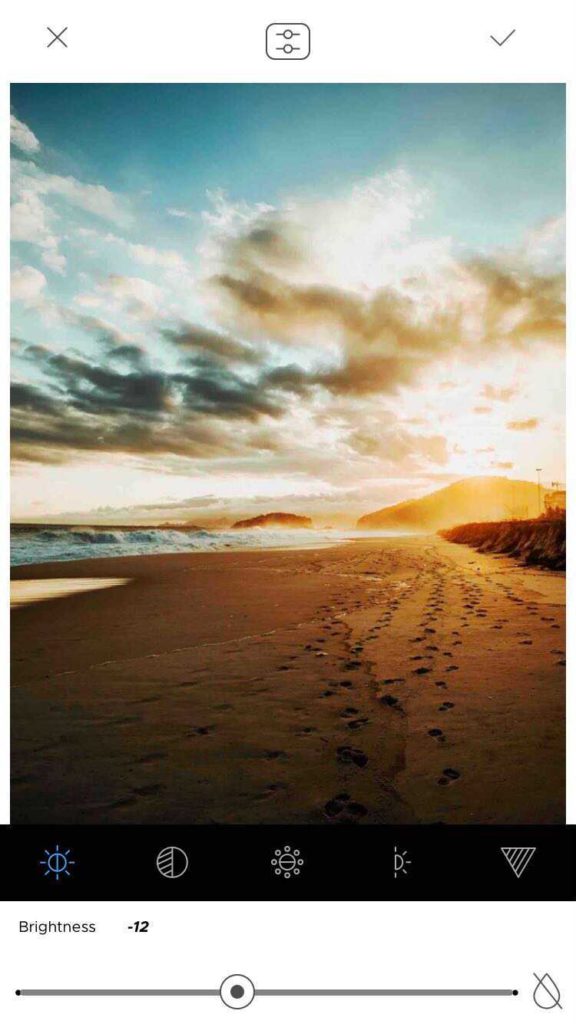 Choose the right photo editing app
With rapid software development, you no longer need to be a pro to create and share compelling photos that tell a story. Editing photos can easily be done with just a few taps of a finger. And while there are now probably thousands of photo editing apps available, choosing the right app that will give your photos a professional makeover will save you time and effort.

MyZesty is just one of the newly developed photo editing apps that has all the advanced features you need to enhance the quality of your photos. Aside from the basic editing features, such as crop, white balance, lightness, and color correction, it especially has a Magic Touch feature that adjusts the essential elements in your photo automatically. While this may seem like a simple process, the MyZesty app is powered by a complex algorithm that automatically corrects your image to achieve striking and artistic effects. To learn more about MyZesty's all-in-one photo editing solution, click here.
Finally, once you are done editing your photo, set it aside for a while and come back after a few hours (or days) to see if you are satisfied with the outcome. Editing photos may initially require time, patience, and a lot of trials and errors. But as they say, practice makes your photo perfect.
Do you have other photo editing tips to share? Please let us know in our comments section below!
 pikashow apk download Affinity Designer 2.1.1 Crack kiryuu apk