Mastering Photo Editing: 5 Common Mistakes to Avoid for Outstanding Results
Photo editing is an essential part of modern photography. In this digital era where images are everywhere, mastering the art of photo editing is a valuable skill that can take your photography to the next level.
Simply put, photo editing is the art of enhancing or modifying digital photographs using various techniques and software. However, it's essential to avoid common photo editing mistakes that can make your photos look unnatural or overdone.
By understanding what these mistakes are and how to avoid them, you can create stunning, polished images that stand out. Whether you're a professional photographer or a hobbyist, learning to avoid these mistakes can help you take your photos to the next level and achieve your desired results.
1- Over Sharpening:
We all want our photos to be sharp, which is why sharpening is an essential step in photo editing. It helps in bringing out the finer details of the image and making it more distinct. However, it's important to be careful not to overdo it, as too much sharpening can result in a gritty and unnatural appearance with visible halos around the edges.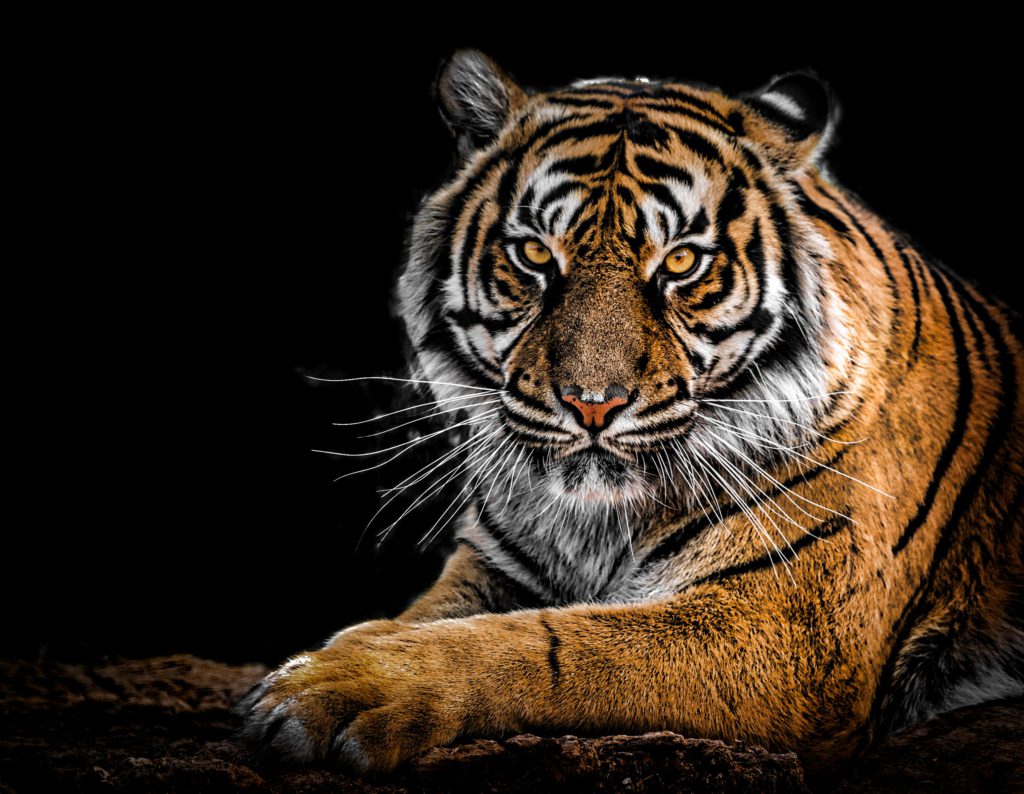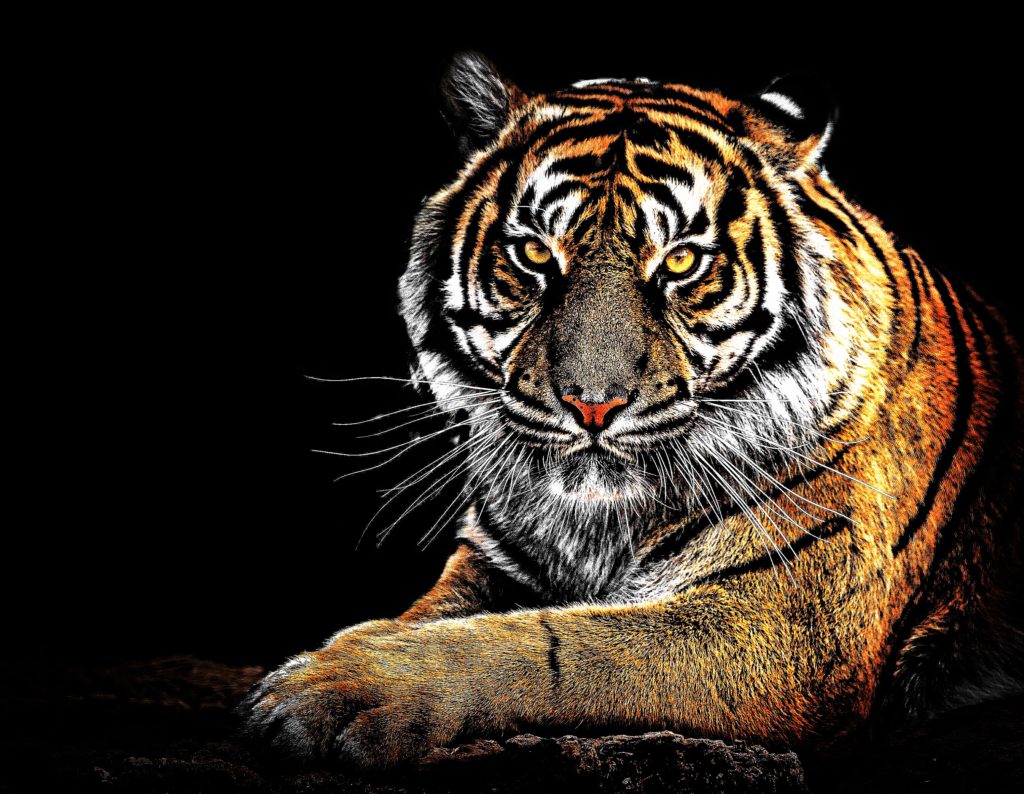 To avoid this mistake, it is recommended to use sharpening tools in moderation and to zoom in on the image to check for any excessive sharpening artifacts. Additionally, using a high-quality lens in good lighting conditions can minimize the need for excessive sharpening in post-processing.
2- Excessive Photo Contrast:
Another common mistake in photo editing is adding excessive contrast to an image. This occurs when the contrast is increased too much, resulting in an unnatural and over-processed look.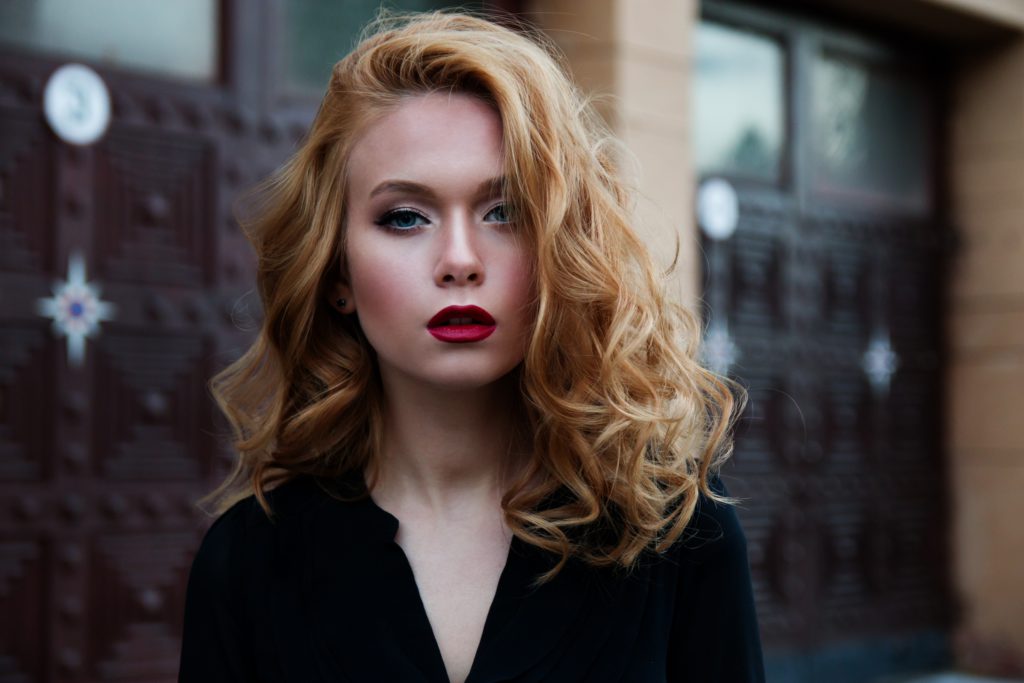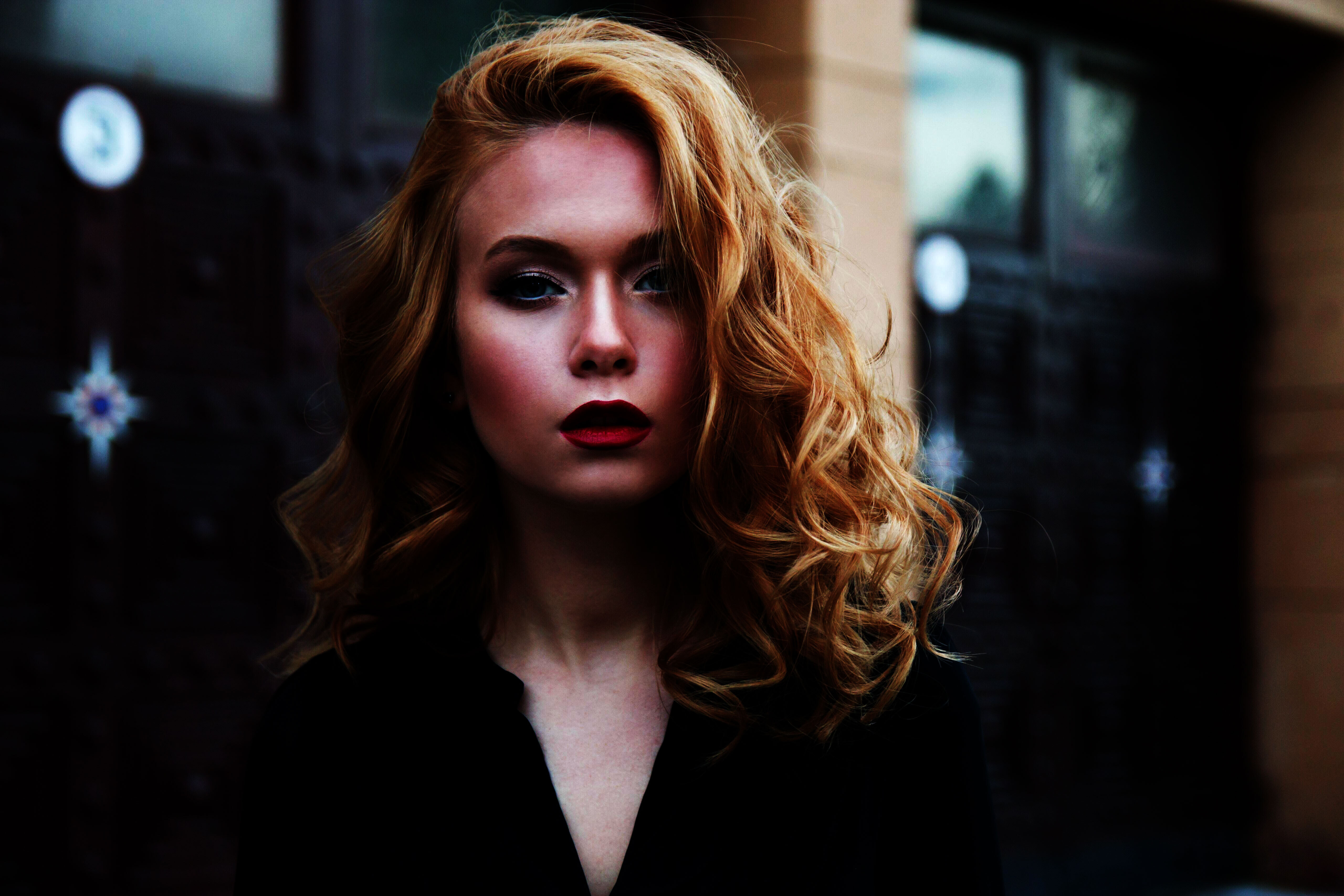 Excessive contrast can cause a loss of detail in both shadows and highlights, making the image appear unrealistic. Furthermore, it can also create a harsh and artificial look, particularly when applied to portraits or nature photos.
To avoid excessive contrast, it's important to use subtle adjustments and avoid extreme changes in contrast. Additionally, adjusting the brightness and exposure levels in conjunction with contrast can help achieving more balanced and natural look.
3- Over Saturation:
Over saturation is another common mistake that photo editors often make. When you over saturate a photo, you increase the vibrancy and intensity of the colors, which can make the image look unnatural and unrealistic.
This technique is often done in an attempt to make the photo stand out more, but it can actually have the opposite effect, making the image look cheap and overdone.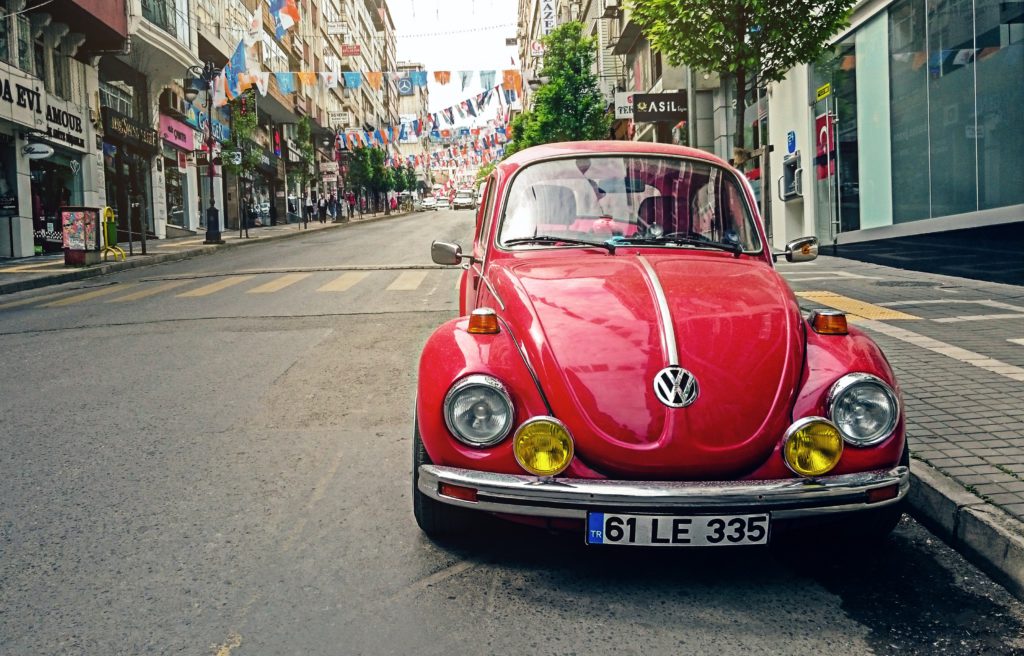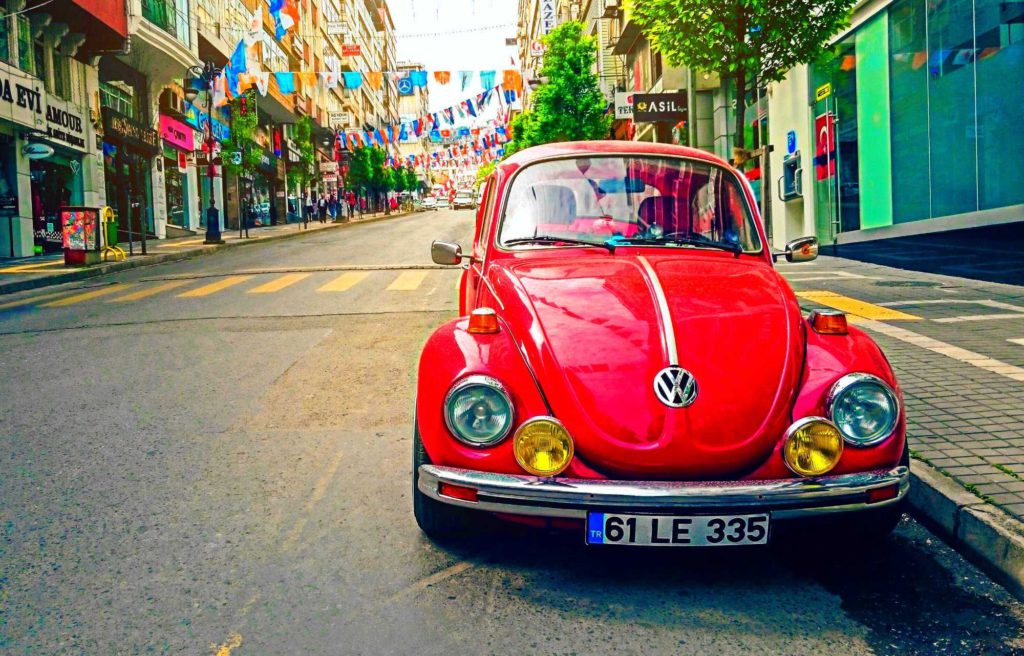 To avoid over saturation, it's important to use a light touch when adjusting colors in your photo and to make sure that the final result looks natural and visually pleasing.
4- Improper Photo Cropping:
Cropping is a powerful tool in photo editing, but it should be used carefully. One common mistake is to crop too much, which can result in important elements of the photo being cut out.
Another mistake is cropping at an awkward angle, which can make the photo appear unbalanced or even distorted.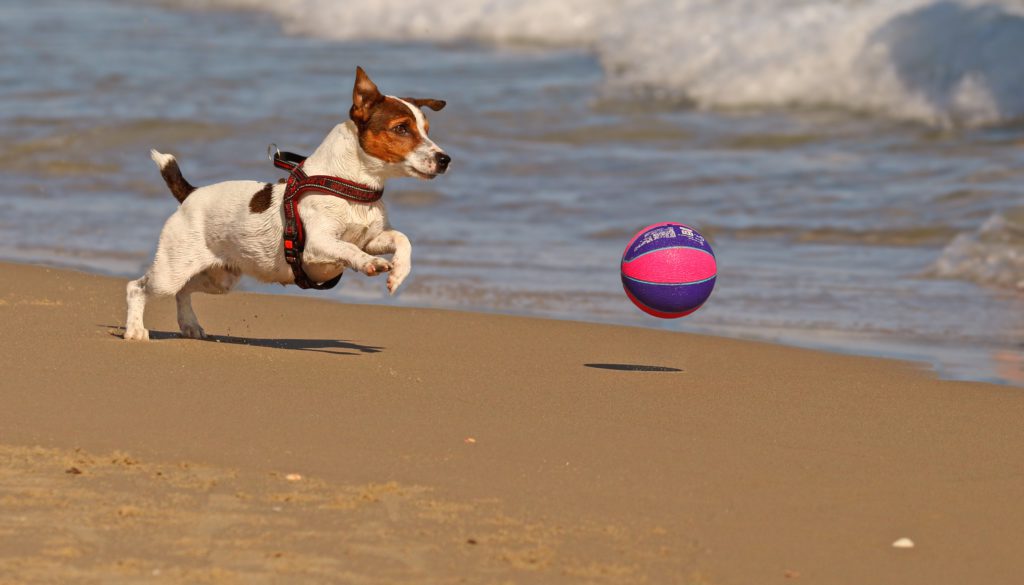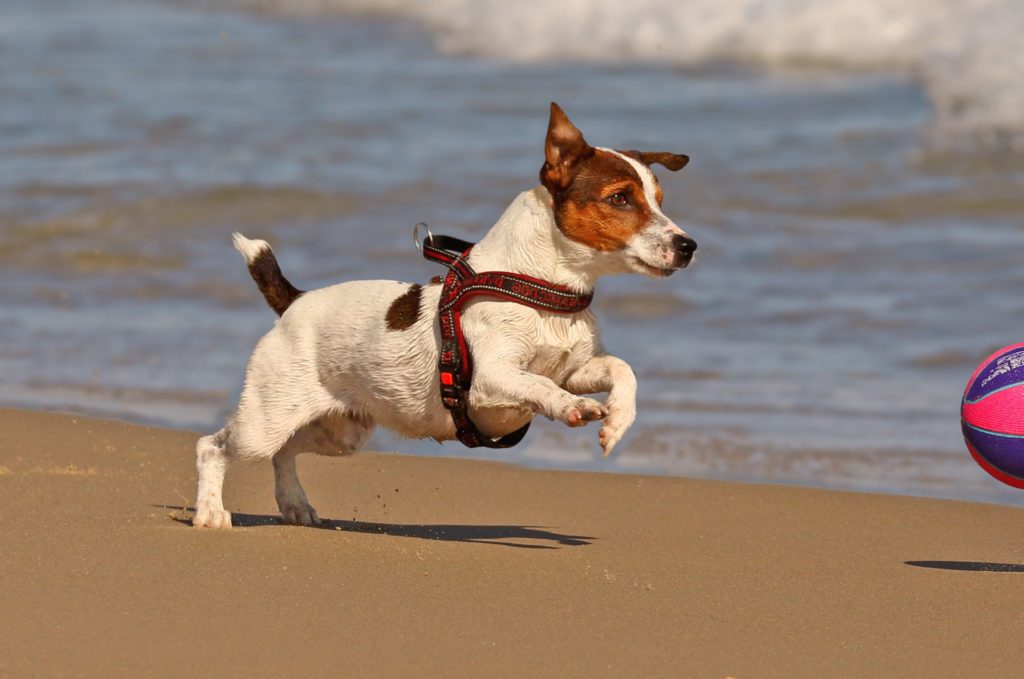 It's important to pay attention to the composition and balance of the photo when cropping, as well as its intended purpose. Proper cropping can enhance the visual impact of the photo. However, it's important to avoid overdoing it.
5- Over Exposure:
Although it may be tempting to boost the exposure of an underexposed image. Overexposed photos can often lack detail and contrast, making them appear too bright and washed out.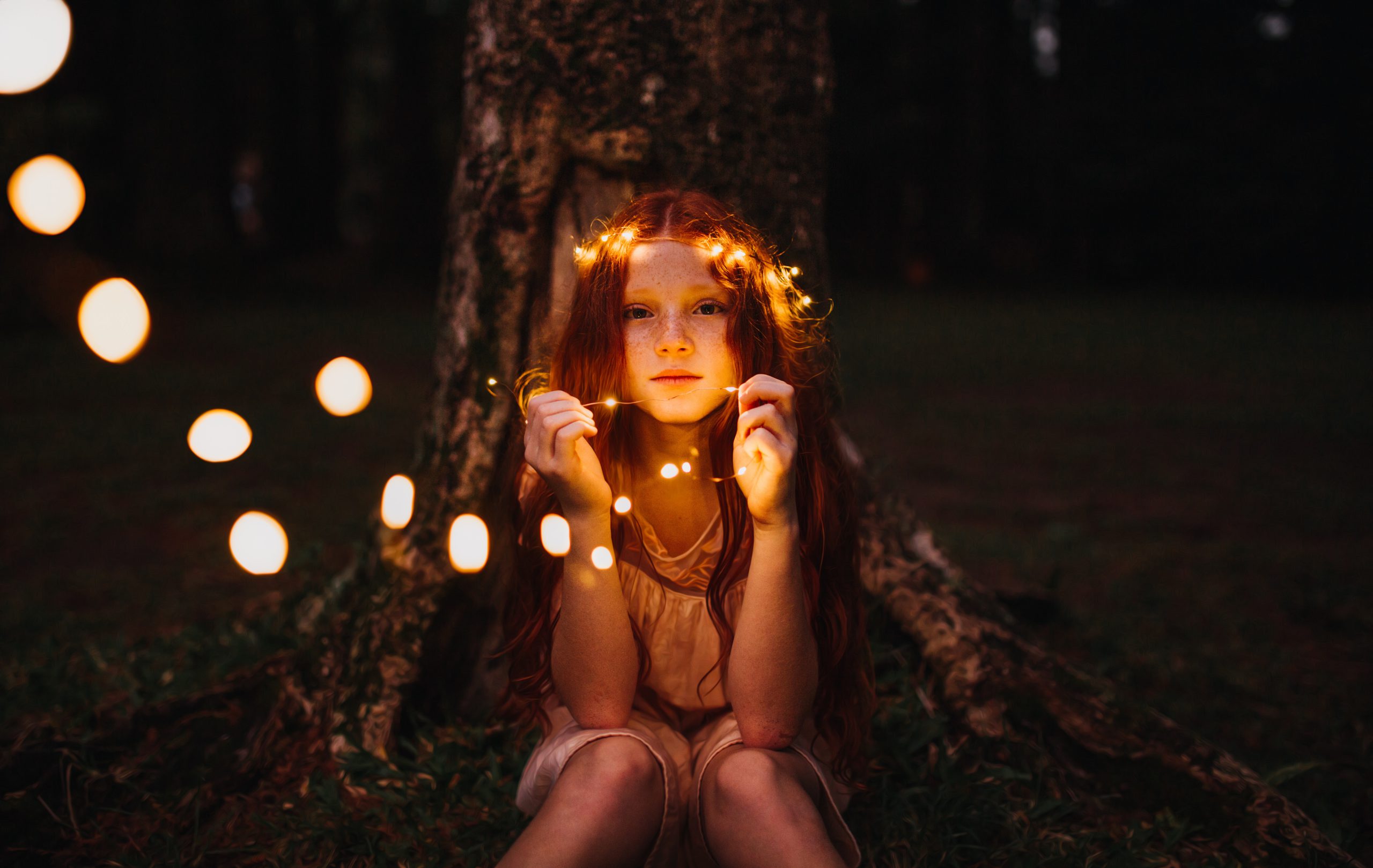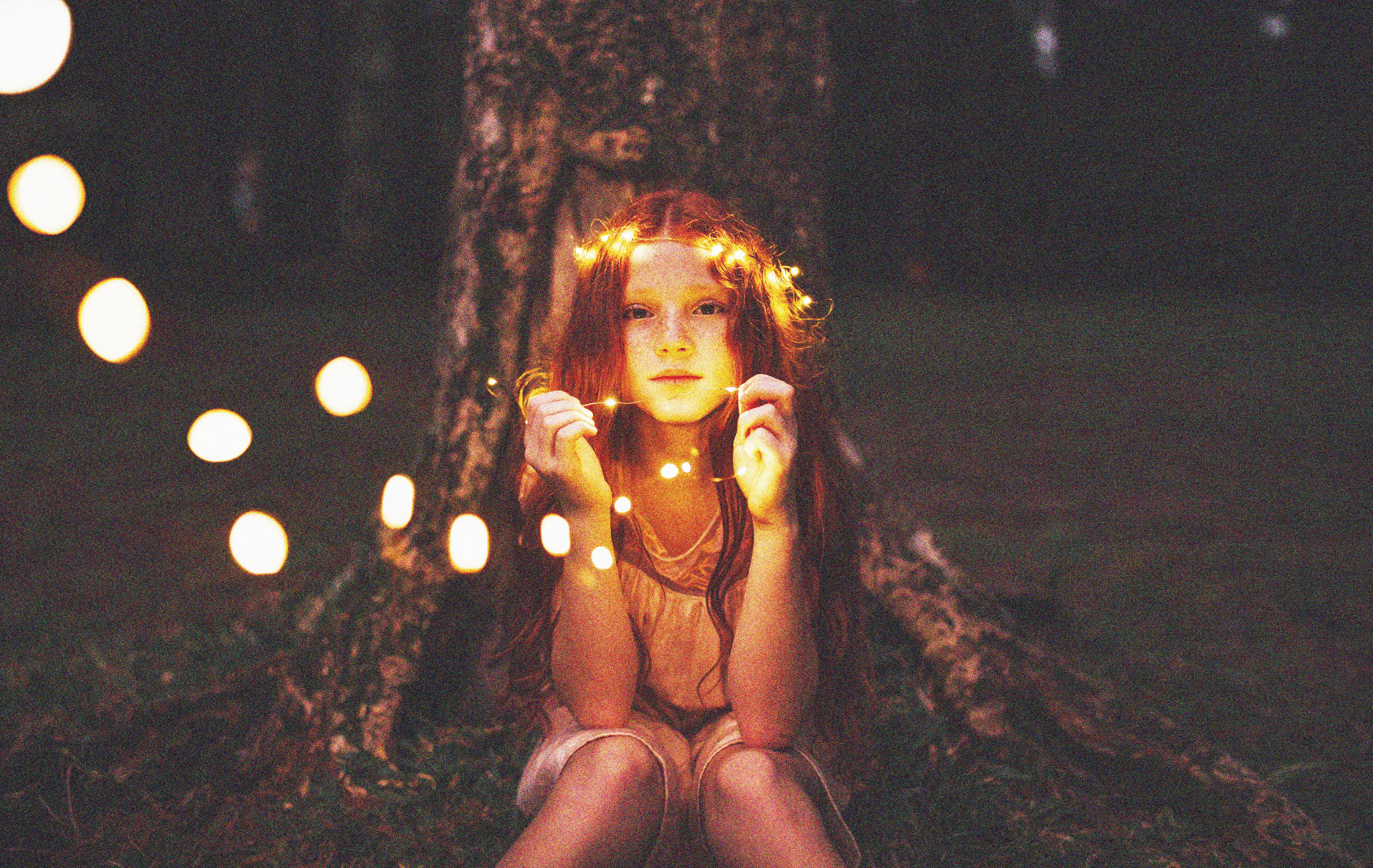 While increasing the exposure of an underexposed image can be helpful, overexposure can make the image look unnatural and reduce the overall quality of the photo.
It is important to pay attention to exposure levels while editing to ensure that photos come out bright, but not overexposed.
In Conclusion
As previously stated, photo editors can make various mistakes during the editing process. Not only can you prevent these mistakes, but you can also effectively enhance your photos by implementing these recommendations.
Too much of a good thing can actually be a bad thing
Simply having access to numerous photo editing tools and resources does not necessarily mean you have to use all of them. It is important to keep in mind that sometimes-making minor adjustments to your images can be enough to retain their inherent charm without appearing excessively altered.
Choose a reliable editor to ensure top-notch results
However, editing can be time-consuming and challenging, particularly for beginners. But don't worry, MyZesty photo and video editing app is here to help.
With MyZesty, you can easily and quickly edit your photos, avoid common mistakes and achieve your desired results. So, what are you waiting for? Download MyZesty now and start transforming your photos into stunning works of art.